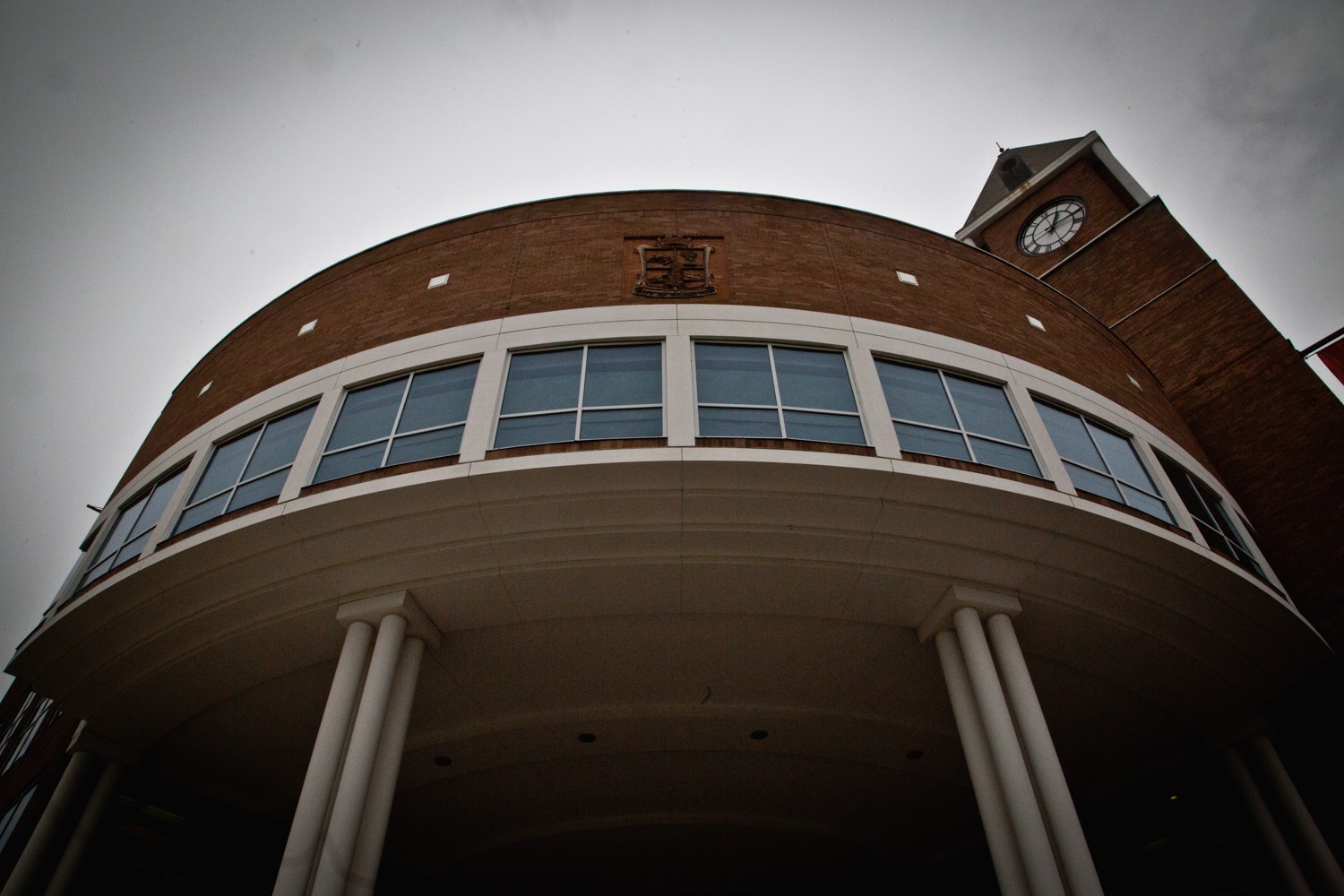 Photos by Mansoor Tanweer
Can Brampton find new revenue tools to ease the tax burden?
Bramptonians are significantly weighed down by the burden of property taxes. Seventy percent of the city's revenue comes from residential ratepayers to cover its operating and capital costs. As things stand now, Bramptonians pay the highest property taxes in the Region of Peel.
Other cities, like Toronto, Seattle and Philadelphia rely much less on property taxes because they have more revenue tools at their disposal. What can Bramptonians learn from these other cities in the lead up to municipal budget deliberations?
To see the full article content, please subscribe to The Pointer.
Subscribe