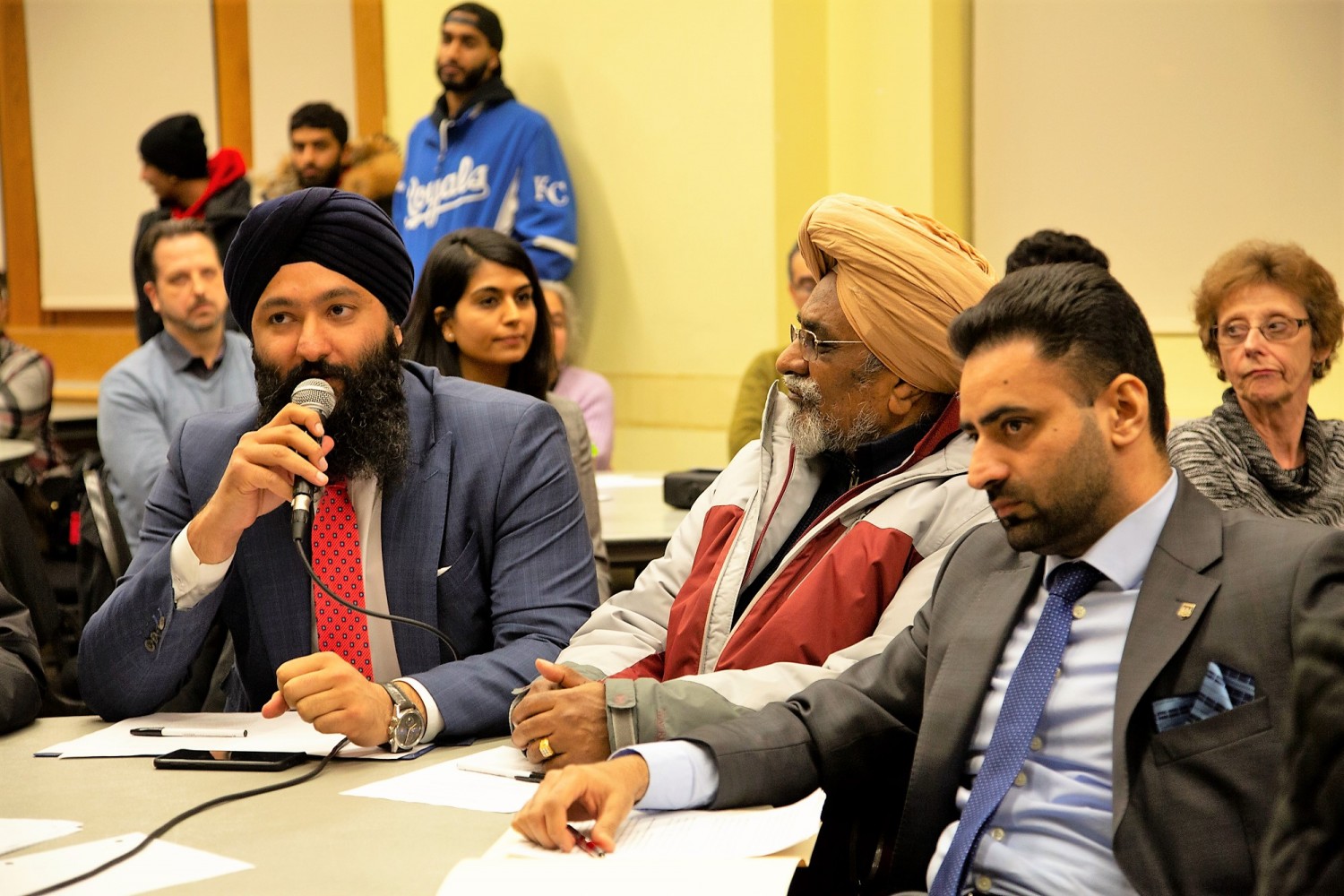 Photos by Mansoor Tanweer
PC MPPs get a grilling after late arrival at town hall on Brampton's healthcare crisis
Sparks flew as residents and Opposition MPPs confronted provincial Conservatives Amarjot Sandhu and Prabmeet Sarkaria over their government's failure to address Brampton's hallway healthcare nightmare — in a recent 12-month period, 4,352 patients were treated in the hallways of Brampton Civic, the city's only full-service hospital.
Instead of advocating for desperately needed healthcare expansion, the two PC MPPs have a record of being absent from the provincial legislature during crucial votes concerning Brampton, including one in which NDP Leader Andrea Horwath tabled a motion to fund a new hospital in Brampton. The PCs defeated the motion in their absence.
To see the full article content, please subscribe to The Pointer.
Subscribe