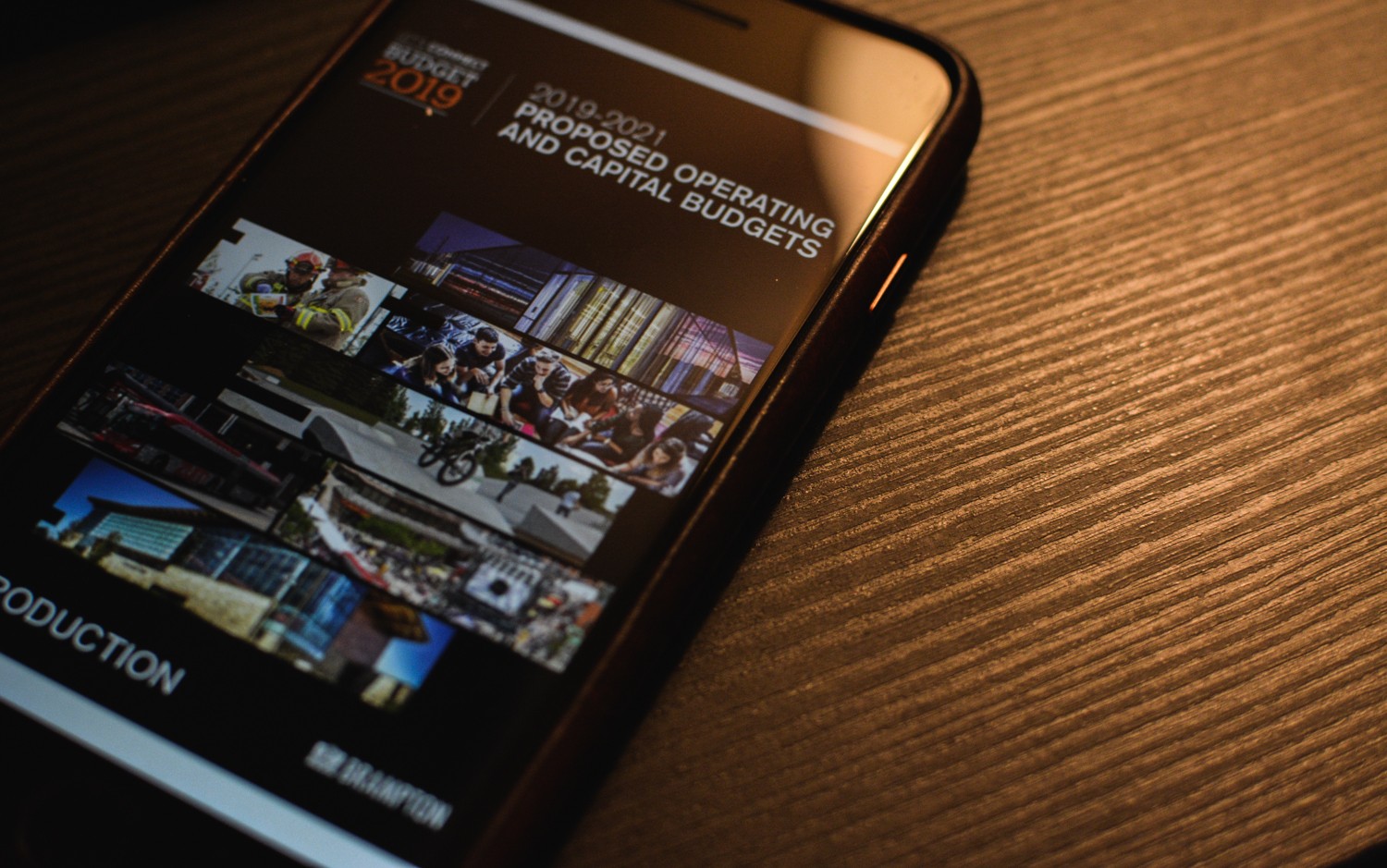 Photos by Mansoor Tanweer/Joel Wittnebel/Graphics from City of Brampton
Residents divided on civic pride, but agree council needs to find new revenues
The vast majority of residents taking part in a Monday town hall want to see a tax freeze.
That's what Mayor Patrick Brown wants, too, but it's going to be increasingly difficult with the city's pressing infrastructure gap — despite the relative youth and good condition of the city's facilities.
It's clear, though, that people want the city to do something to relieve the lopsided tax pressure forced on homeowners in a city suffering from a lack of new commercial investment.
To see the full article content, please subscribe to The Pointer.
Subscribe