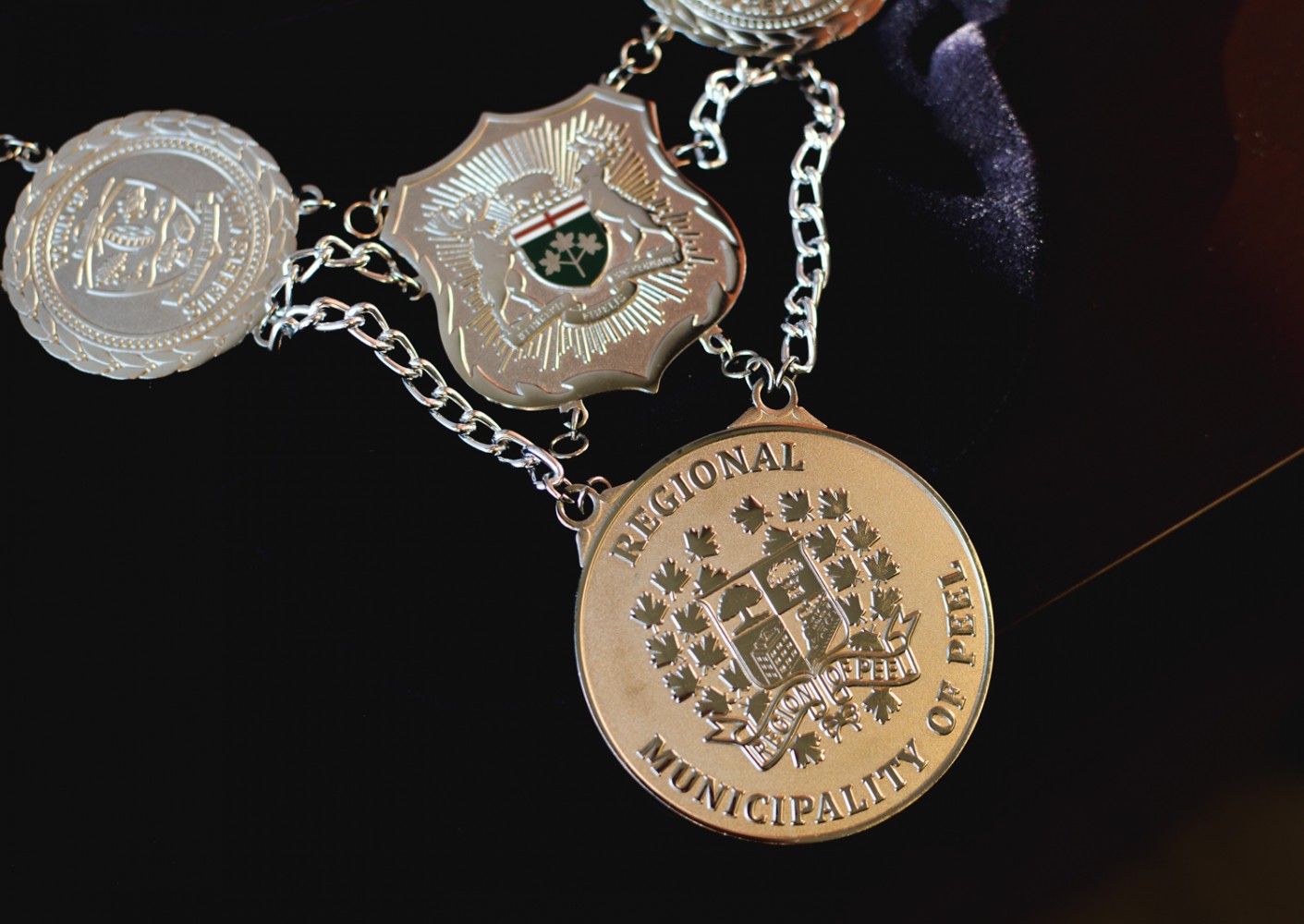 Photos by Mansoor Tanweer/Joel Wittnebel
Chair and top bureaucrat make case to province for saving Peel Region
With political heavy hitters Hazel McCallion and Mississauga Mayor Bonnie Crombie desperate to pull Peel apart, the region's CAO and CEO/Chair say they are doing everything in their power to keep the two-tier government together.
Peel's CAO tells staff that a recent meeting with the Doug Ford government's advisors was "positive," though anxiety still swirls around what changes the province may be contemplating.
Regional Chair Nando Iannicca says Peel should be viewed as a model to be emulated, not broken apart.
To see the full article content, please subscribe to The Pointer.
Subscribe