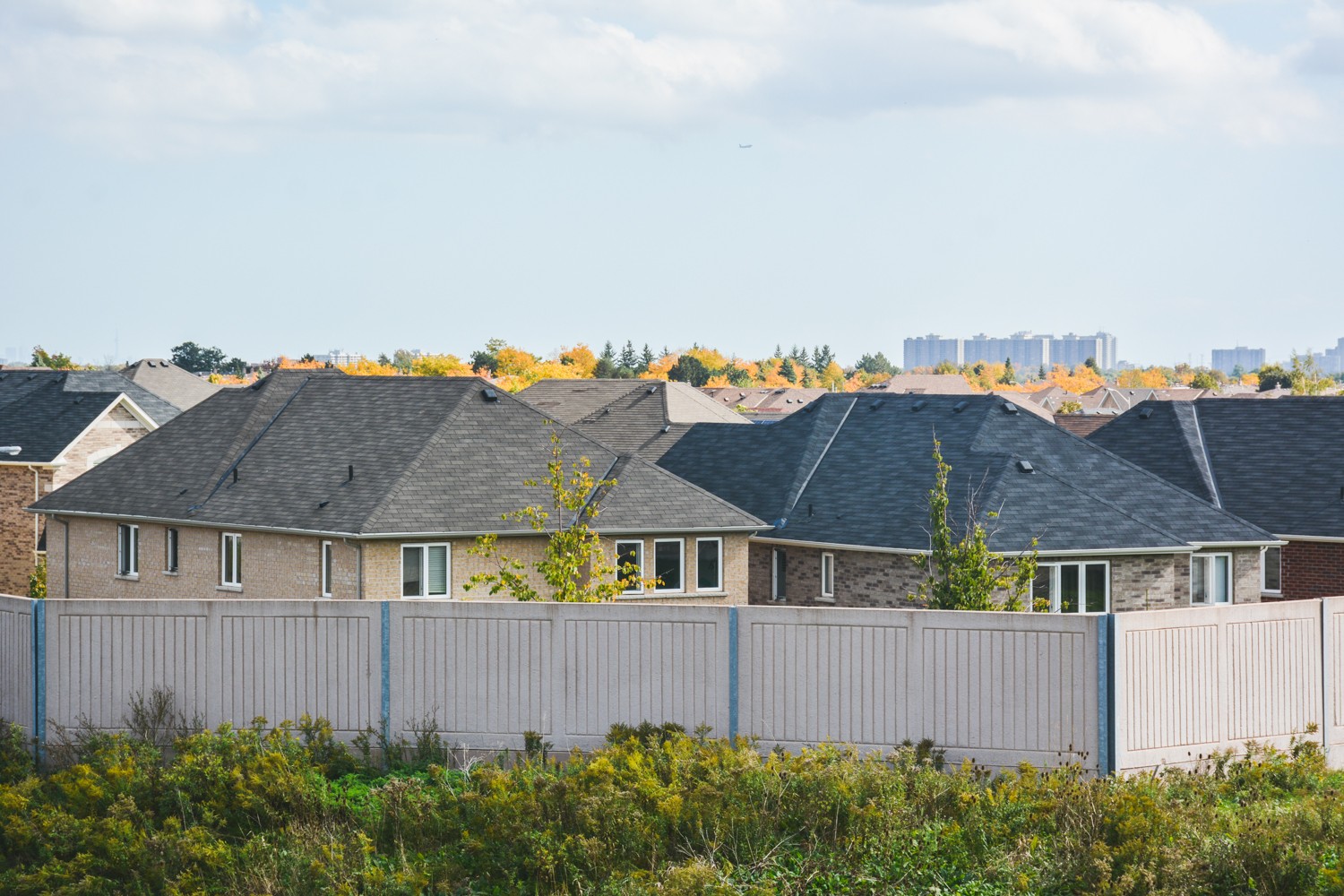 Photos by Mansoor Tanweer/Joel Wittnebel
Brampton's illegal basement suites stretching an already tight budget
Secondary suites represent a catch-22 for the City of Brampton. They are needed to accommodate exponential population growth in a city that has long favoured single family homes over high-density development.
But a city that gets the vast majority of its revenue from property taxes is losing out on a huge flow of cash because secondary suites fly under the taxman's radar.
Meanwhile, taxpayers have to cover all the costs of services used by thousands of renters living in illegal units.
The 2019 draft budget makes little mention of how to deal with secondary suites.
To see the full article content, please subscribe to The Pointer.
Subscribe