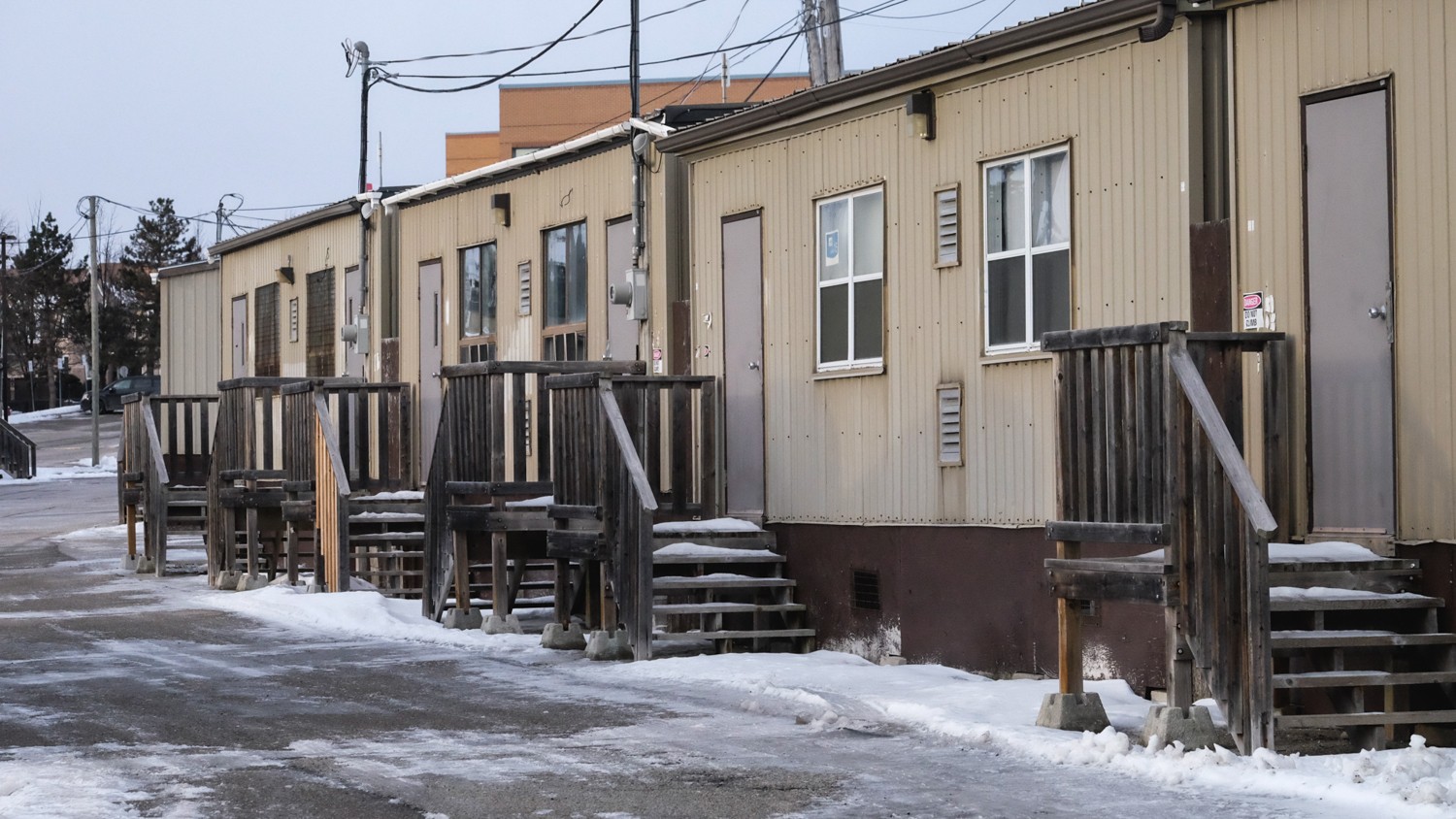 Photos by Mansoor Tanweer
Province asks Ontario school boards to implement hiring freeze
Peel school boards say they're still in the dark about what a memo from the provincial education ministry about exercising "prudence" will mean for their hiring decisions this year — or what the consequences of a hiring freeze and other elements of a current provincial review would be for schools.
Officials have indicated that they would be expected to comply with ministry directives. With potential increases in class sizes and cuts to all-day kindergarten, uncertainty looms large over Brampton's schools.
To see the full article content, please subscribe to The Pointer.
Subscribe