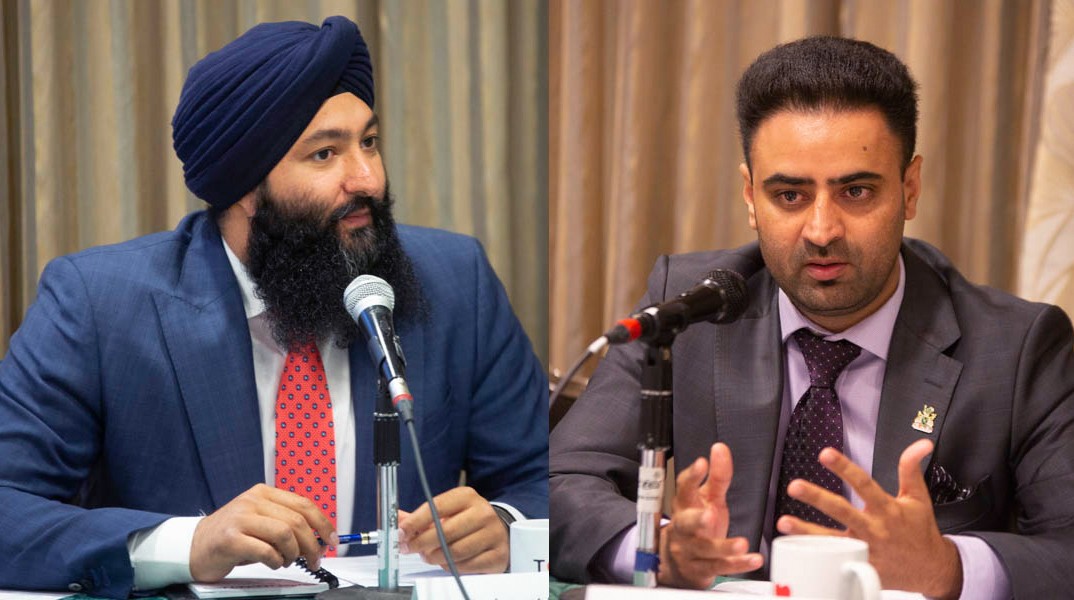 Photos by Mansoor Tanweer
Memorable day in Ottawa and DC reminds us that the toughest trial is in the court of public opinion
On Wednesday, parallel sets of testimony in two national capitals threatened to bring down national leaders over alleged misdeeds and coverups.
In Washington, former Trump attorney Michael Cohen called his boss of more than a decade a racist, a con man and a cheat. In Ottawa, Jody Wilson-Raybould said her Prime Minister and others had placed unethical pressure on her as attorney general to go easy on the SNC-Lavalin corporation in its bid to avoid a criminal trial.
In both cases, the light of day is beginning to penetrate into dark corners the powerful would rather keep hidden from public scrutiny.
To see the full article content, please subscribe to The Pointer.
Subscribe