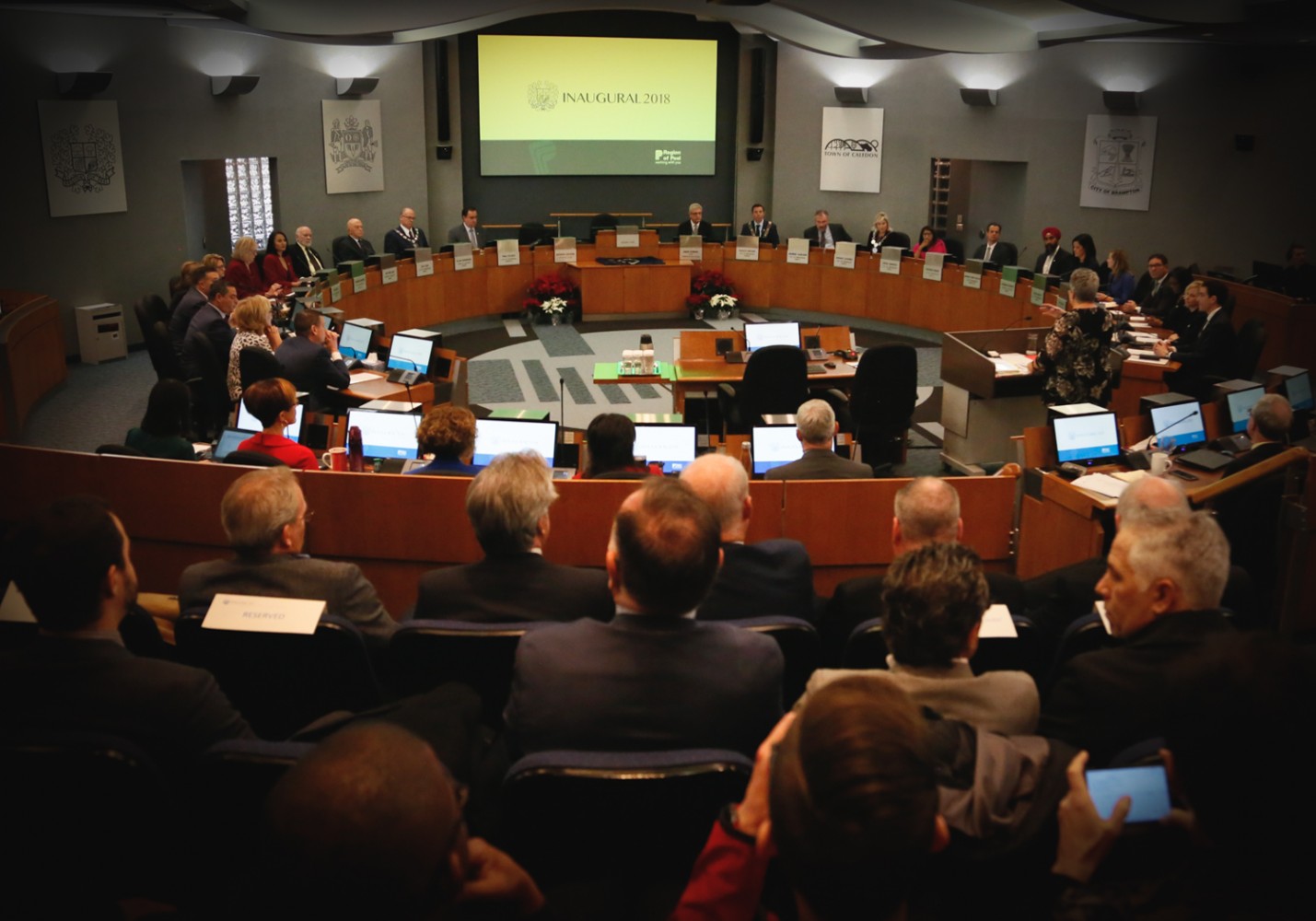 Photos by Mansoor Tanweer
Peel prepares to rally public opinion in battle with province to prevent water rate hike
Fears that the province is about to announce an end to charging developers for installing new water infrastructure have prompted Peel Region councillors to prepare a pushback PR campaign.
A flyer could be making its way into water bills in hopes of rallying public opinion against such a move.
Regional officials point out that eliminating utility development charges could boost annual water and wastewater costs by $500 per residential customer.
To see the full article content, please subscribe to The Pointer.
Subscribe