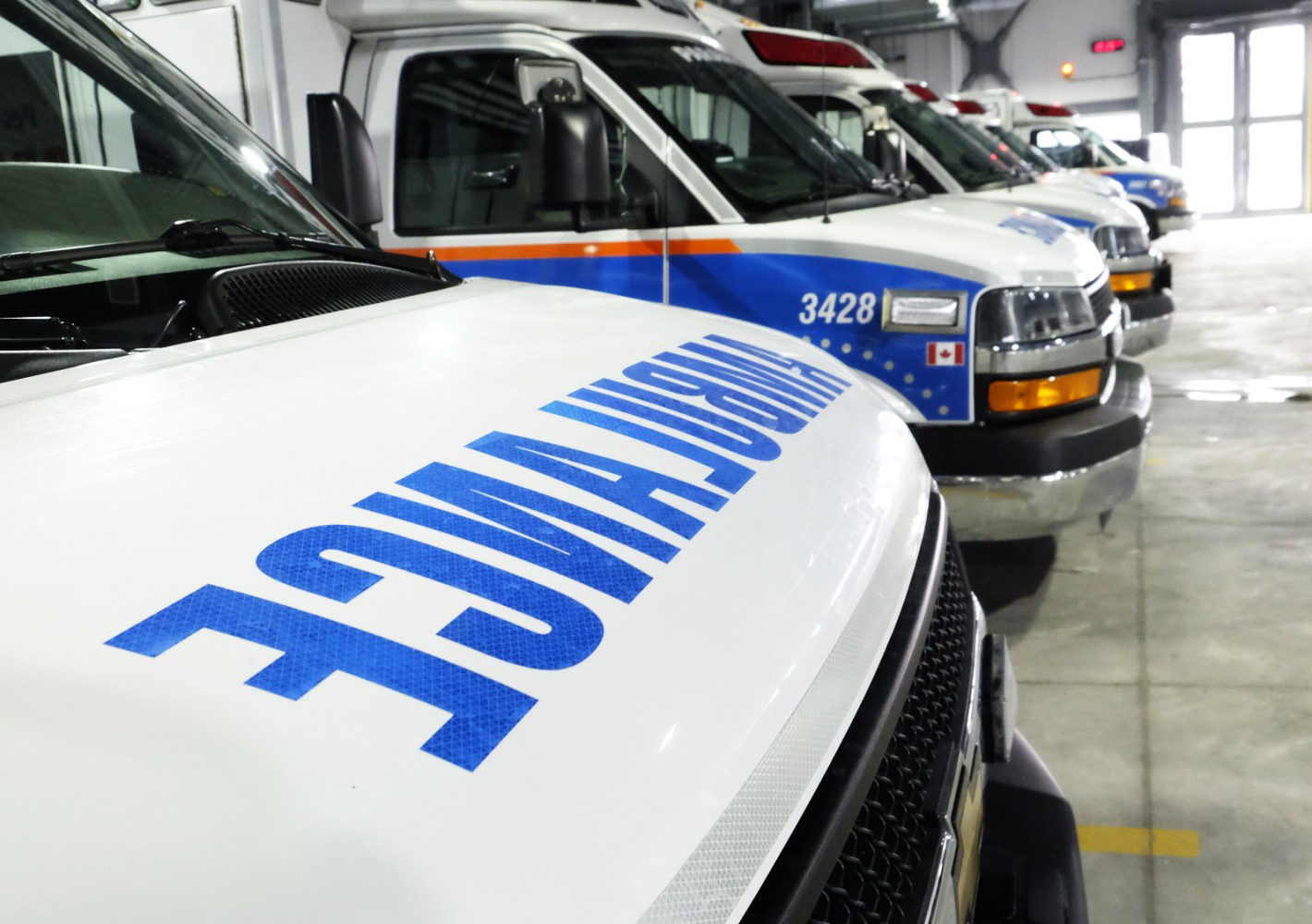 Photos by Mansoor Tanweer
Review of new paramedic deployment deferred despite calls the new system may leave Caledon residents vulnerable
A move by Peel Region Council to ask a consultant to take another look at a controversial new paramedic deployment system in Caledon has been deferred to June.
The paramedics union and some residents are worried that the new model, which requires paramedics to go to a station in Brampton to pick up their ambulances before deploying to a satellite station in the sprawling community, could endanger lives.
Regional council plans to wait until Peel staff report back in June with their own assessment before ordering another evaluation.
To see the full article content, please subscribe to The Pointer.
Subscribe