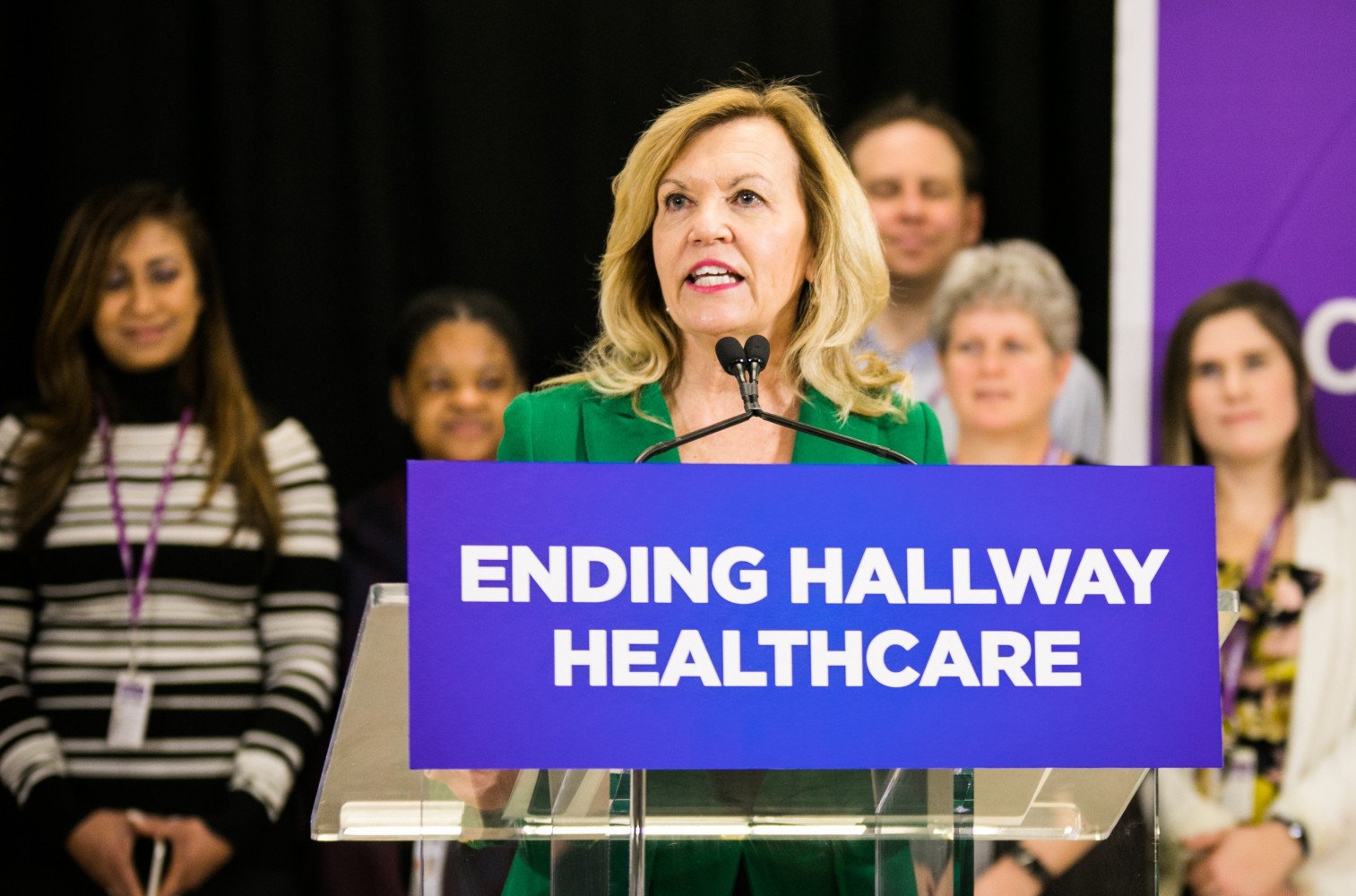 Photos by Mansoor Tanweer/Government of Ontario
Local MPPs express concern for Brampton as PCs push massive reforms to health care
An overhaul to the system that would consolidate power in a single "super agency" known as Ontario Health is being touted as a move toward channeling more money into frontline services and creating more "patient-centred" care.
But Opposition MPPs, including Brampton Centre MPP Sara Singh, are warning that it is anything but.
It remains unclear how Brampton might be affected by the changes, given that the current provincial government has shown no inclination so far to alleviate the crowding at the city's sole full-service hospital.
To see the full article content, please subscribe to The Pointer.
Subscribe