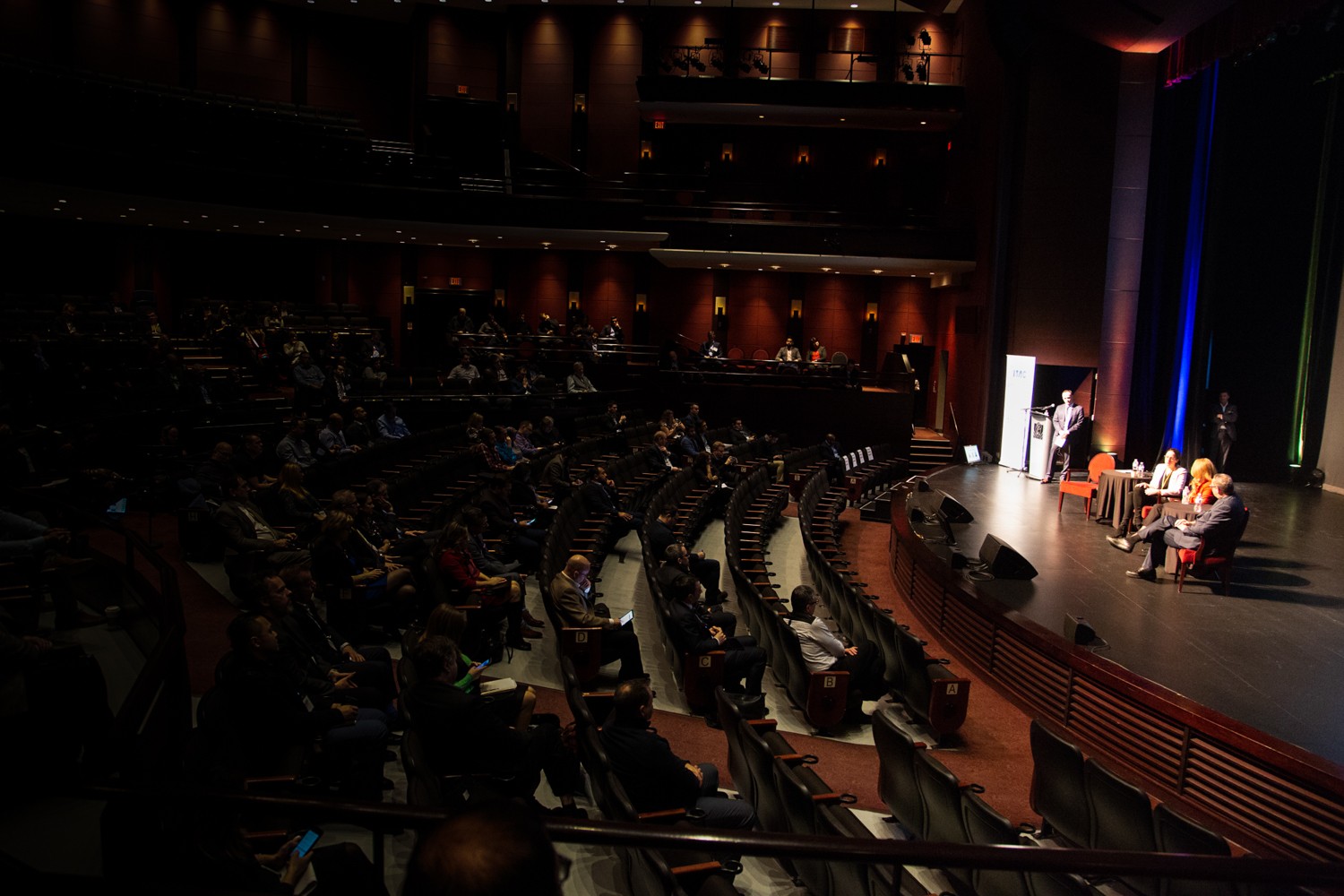 Photos by Mansoor Tanweer
Smart Cities Summit hints at solutions for Brampton's tax woes
A day after the city's draft 2019 budget showed exactly how stretched Brampton's resources are, the Smart Cities Summit provided some hope for those looking for ways to take control of municipal finances.
Mayor Patrick Brown and Councillor Martin Medeiros suggested solutions they would like to explore to offset the property tax burden on the public.
According to the draft budget, property taxes account for almost 70 percent of all revenues for the city.
To see the full article content, please subscribe to The Pointer.
Subscribe