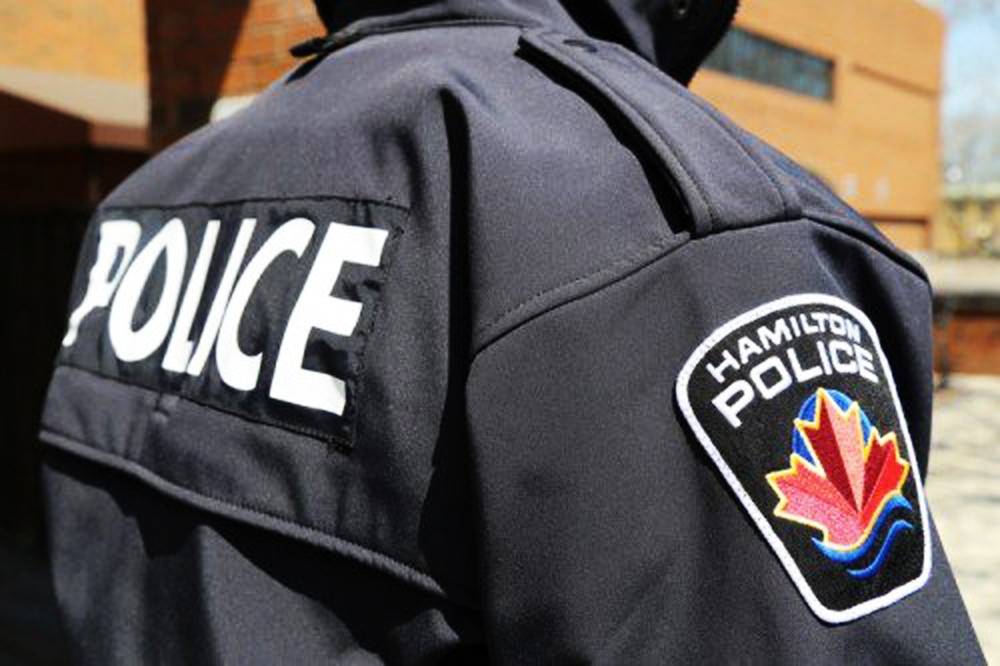 Photos by Mansoor Tanweer/Hamilton Police Service
Brown: "Still lessons to be learned" after Hamilton police end probe of PC nominations fraud
Police and the Crown Attorney have concluded there isn't sufficient evidence to pursue charges in a case of ballot-stuffing in the race for the nomination in Hamilton West–Ancaster–Dundas in May 2017.
The issue, which arose while Patrick Brown was still PC Leader last year, hung over last fall's municipal election, as a frequent point of attack for incumbent Linda Jeffrey.
Brown says he's glad the probe has ended but still believes it would be best for Elections Ontario to run nomination processes to avoid similar issues in future.
To see the full article content, please subscribe to The Pointer.
Subscribe