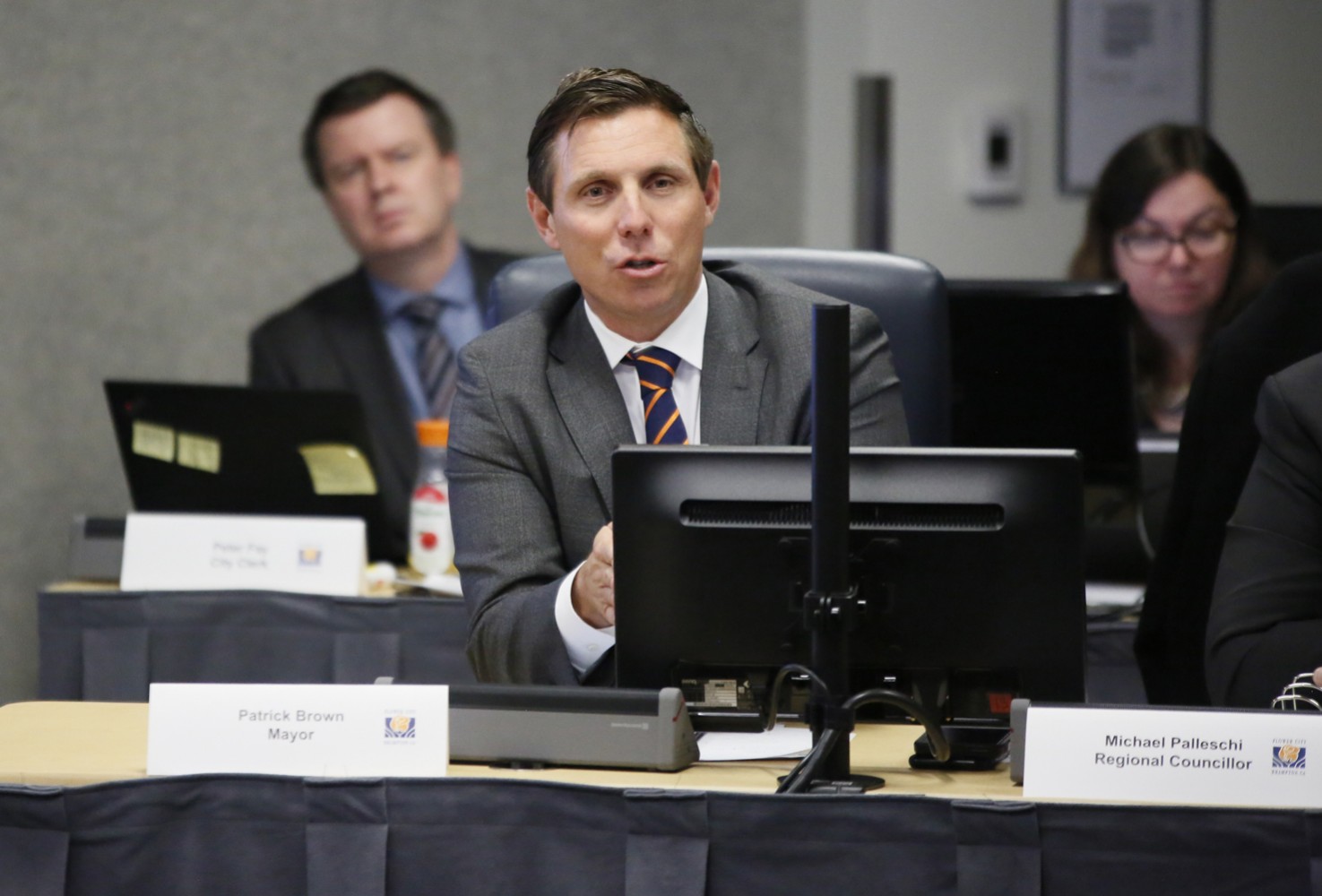 Photos by Mansoor Tanweer/Graphics from City of Brampton
Brown says residents want "out-of-control tax increases reined in": 0.8 percent raise proposed
A staff recommendation for a 0.8 percent increase this year, revealed on Monday, isn't quite the property tax freeze Brampton Mayor Patrick Brown promised voters, but it's close.
A bigger question is how many vital improvements to services and infrastructure may have to be added to the growing "deferred list" to keep taxes down.
The previous council tentatively settled on a 5.4 percent increase to match this year's projected capital and operating costs.
To see the full article content, please subscribe to The Pointer.
Subscribe