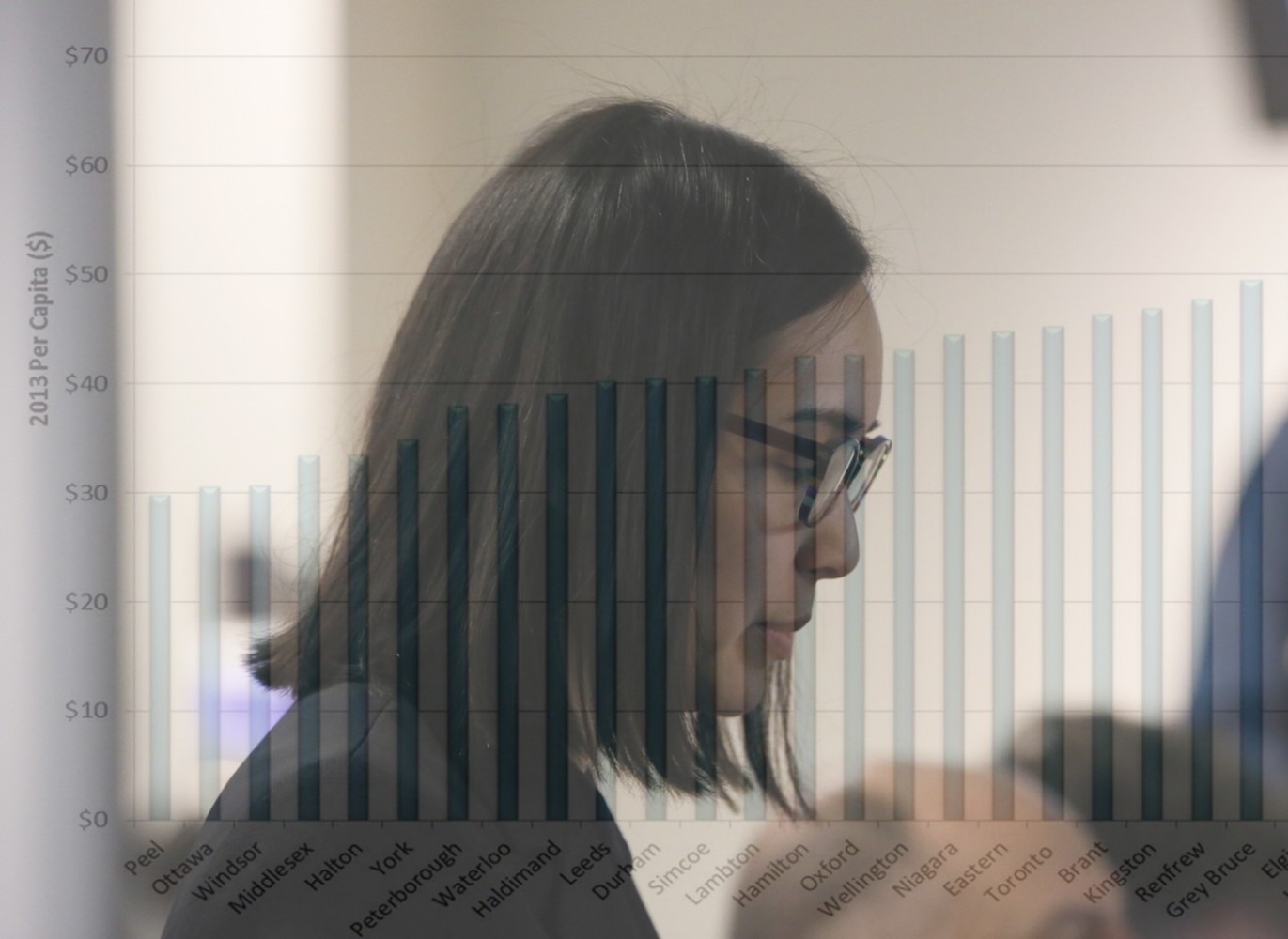 Photos by Joel Wittnebel/Mansoor Tanweer/ Graphics from Peel Public Health/Government of Ontario
Peel council trying to help public health unit after alarming report on chronic underfunding
On a per capita basis, Peel receives less than many other regions of Ontario for carrying out provincially mandated public health programs, despite steps in recent years to adjust for unique factors such as a high immigrant population.
Regional council is looking at ways to push its case for more equitable funding for programs like early childhood vision screening, mental health and addictions programs, diabetes risk reduction and control of infectious disease outbreaks.
It may be an uphill battle, with the PC government showing little interest in providing new money for improvements to healthcare in the region.
To see the full article content, please subscribe to The Pointer.
Subscribe