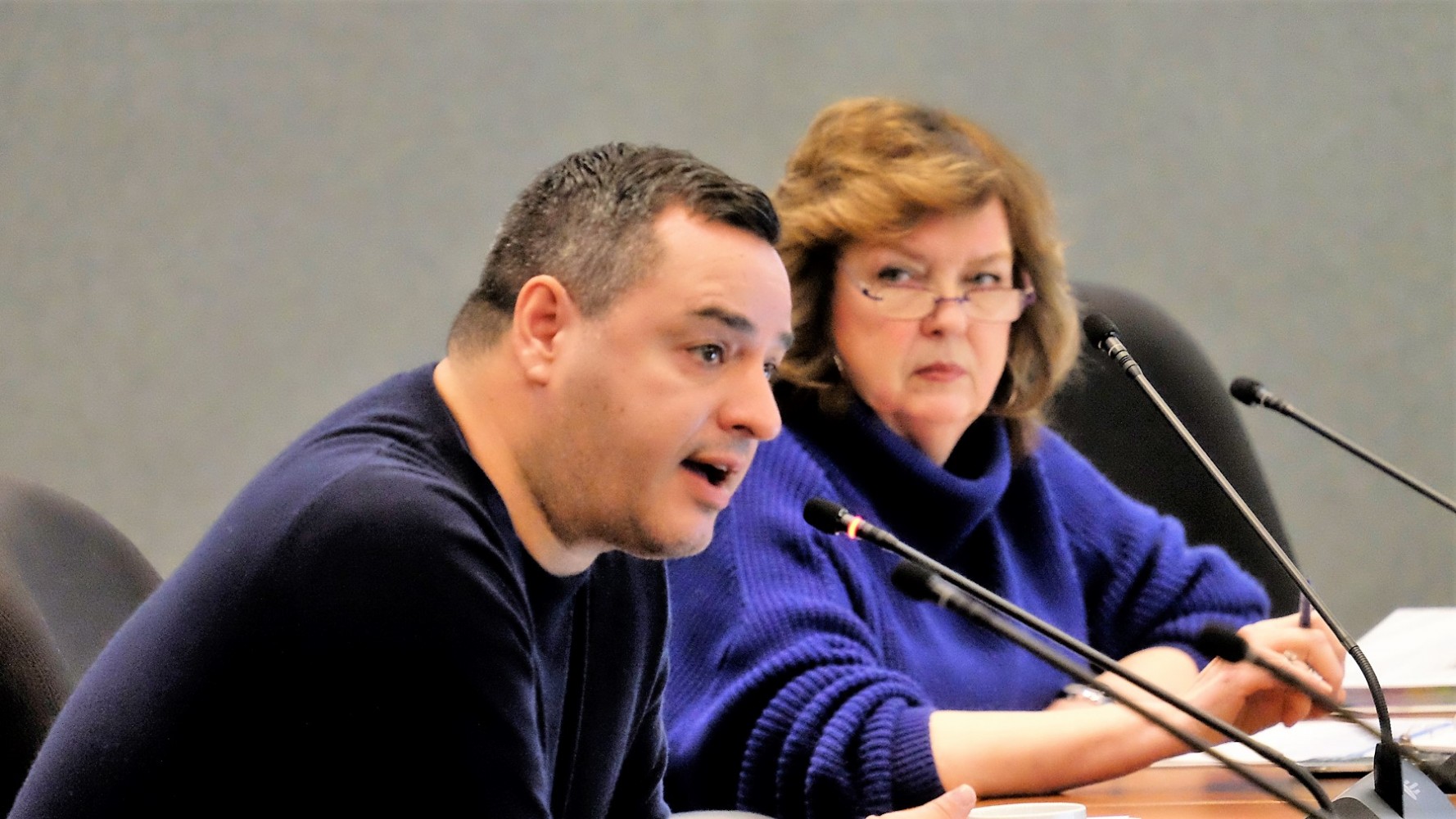 Photos by Mansoor Tanweer and Joel Wittnebel
Sparks fly at inaugural meeting of region's Strategic Housing and Homelessness Committee
After a heated exchange between regional councillors and staff over slow progress on building affordable housing units in Peel Region — and an antiquated system for tracking the wait-list — Councillor Carolyn Parrish revealed that Mississauga plans one move that might help: removing development charges on basement apartments.
The committee asked staff to investigate the feasibility of doing the same region-wide, encouraging builders to put ready-to-rent units into new homes.
A presentation about housing priorities for the coming year also drew exasperation when it was revealed that the wait-list is woefully out of date because staff are still using a paper-based method to track it.
To see the full article content, please subscribe to The Pointer.
Subscribe