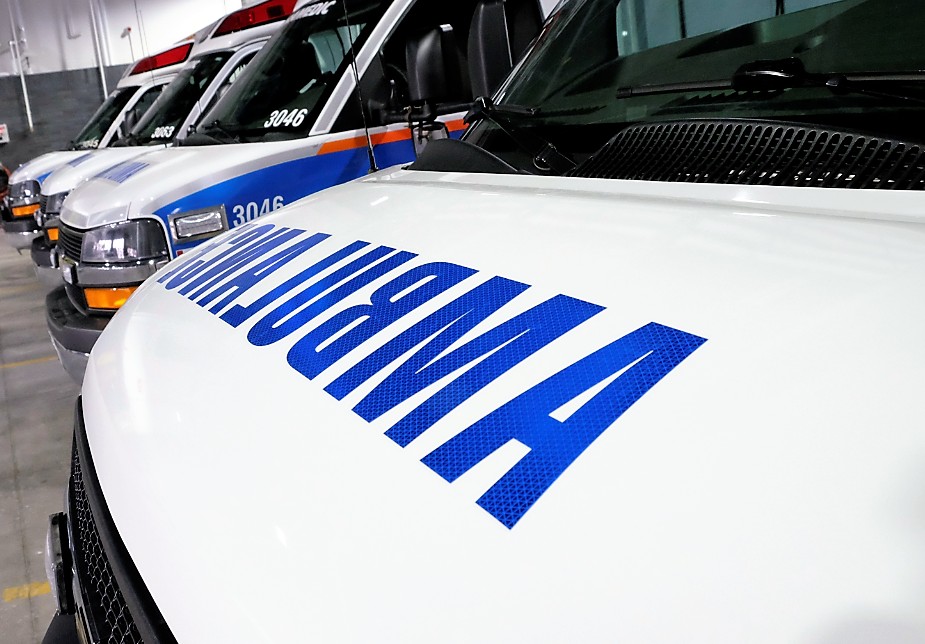 Photos by Mansoor Tanweer
Residents, paramedics union and region clash over changes to EMS deployment
Caledon residents contend they were not properly informed about significant changes to how paramedic service is delivered in rural areas that were fully implemented in mid-January — a plan that had been ruled out years earlier.
They're concerned that turning their EMS stations into satellite locations could compromise service and possibly put lives at risk in Caledon and Brampton.
But the region's commissioner of health services counters those worries and points to a number of efforts by the region to inform residents and quell concerns.
To see the full article content, please subscribe to The Pointer.
Subscribe