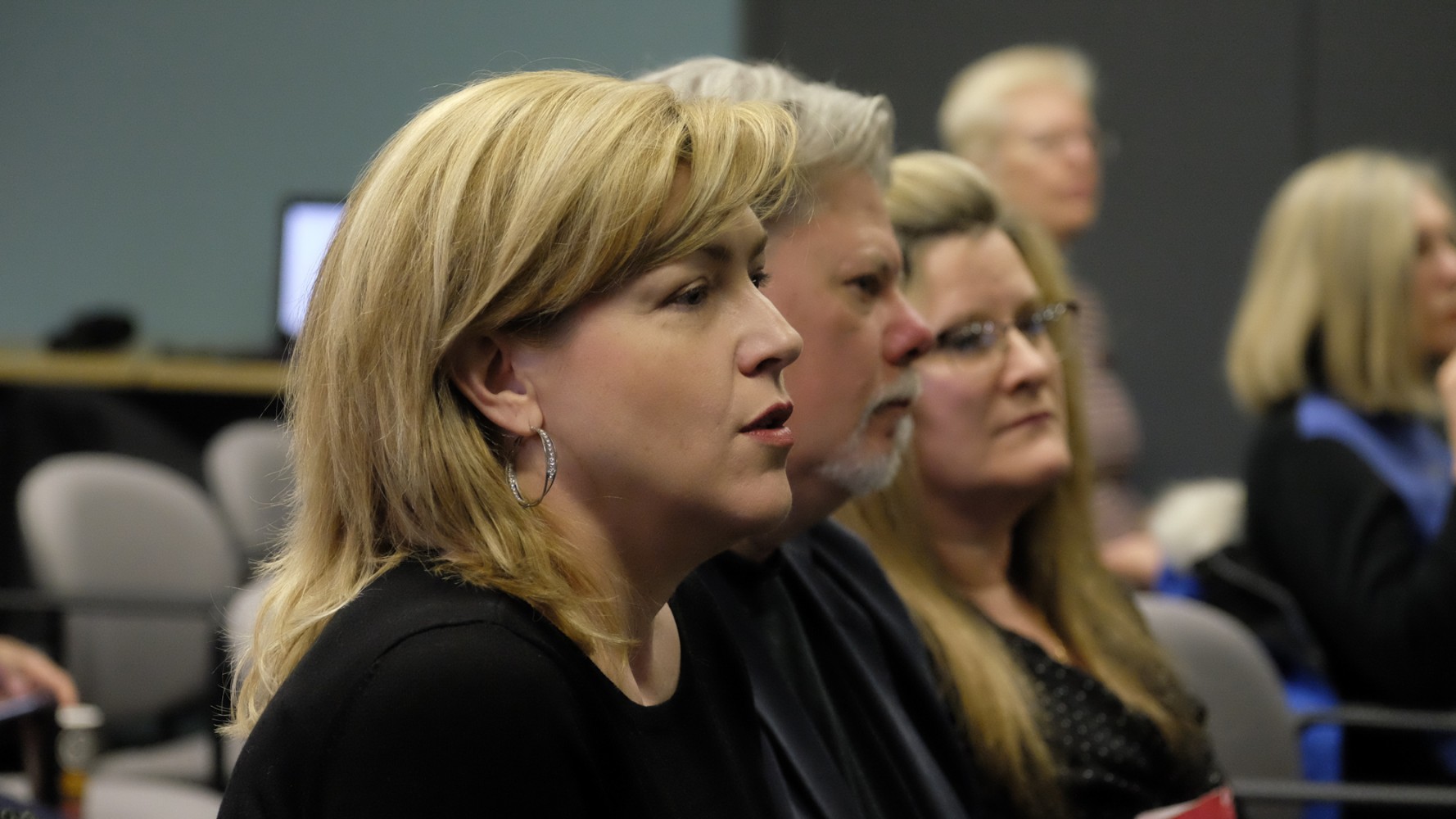 Photos by Mansoor Tanweer/Graphic from Brampton Arts Coalition Committee
A former pillar of Brampton's arts community could be making a comeback
City council is taking steps to revive the disbanded Brampton Arts Council. At their Wednesday meeting, councillors directed staff to consider creating a task force to look into ways to bring back the Brampton Arts Council, which was disbanded in 2015 after losing half of its city funding.
Proponents say the lack of a unified arts organization in the city has left a void, which contributed to the disappearance of half of the arts industry groups that existed in 2014.
To see the full article content, please subscribe to The Pointer.
Subscribe