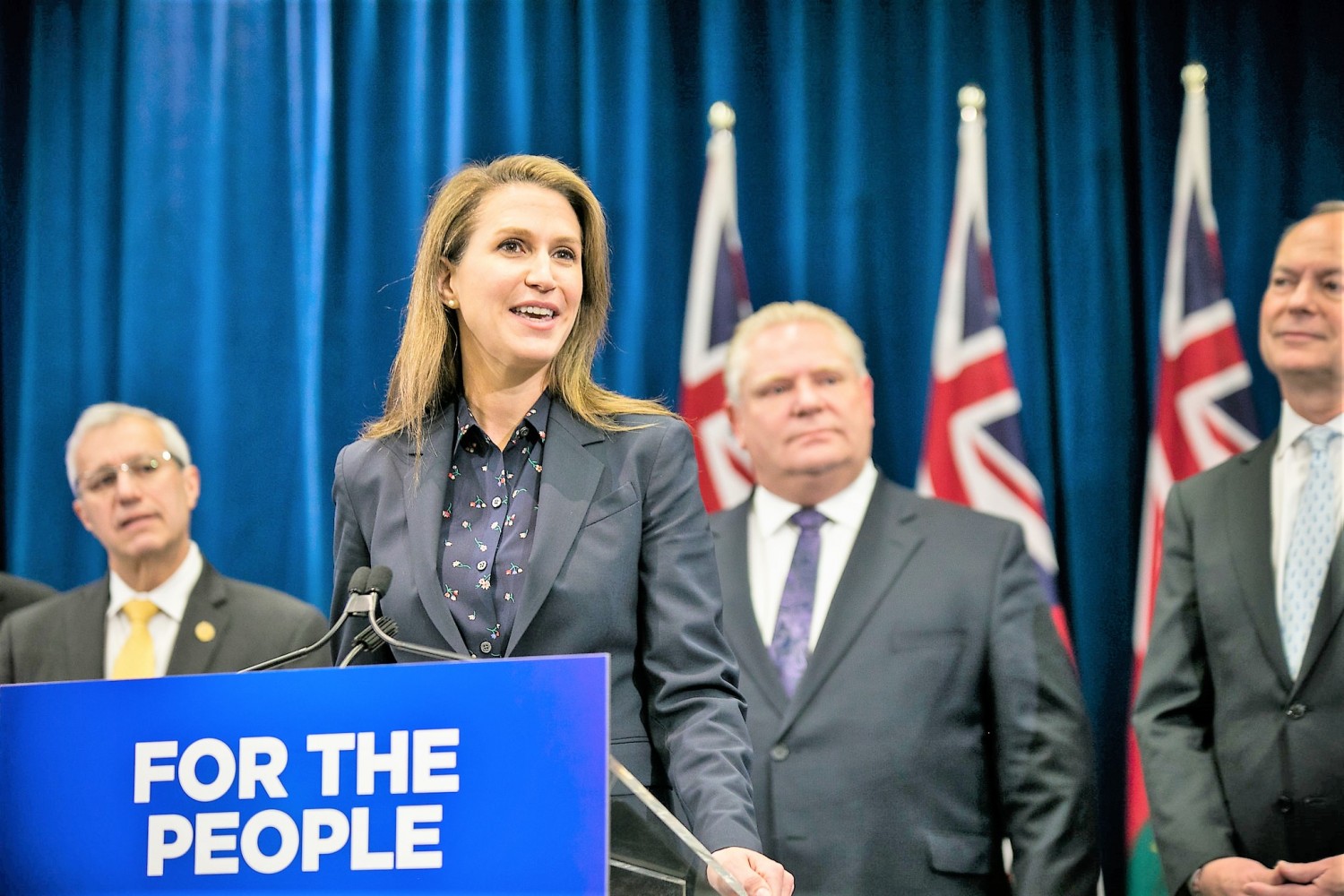 Photos by Mansoor Tanweer/Government of Ontario
Ontario PCs to reduce penalties for police misconduct and narrow oversight of officers
The provincial PC government announced Tuesday they will be curtailing the scope of SIU investigations in order to "Restore Respect for Police Officers." A new bill would mean the SIU will be called in only when an injury or death occurs as a result of police use of force and vehicle pursuits that result in injury or death.
The bill would also reduce the size of the province's police oversight regime. In a region where police misconduct is rife, it's unclear what effect legislation like this could have.
To see the full article content, please subscribe to The Pointer.
Subscribe