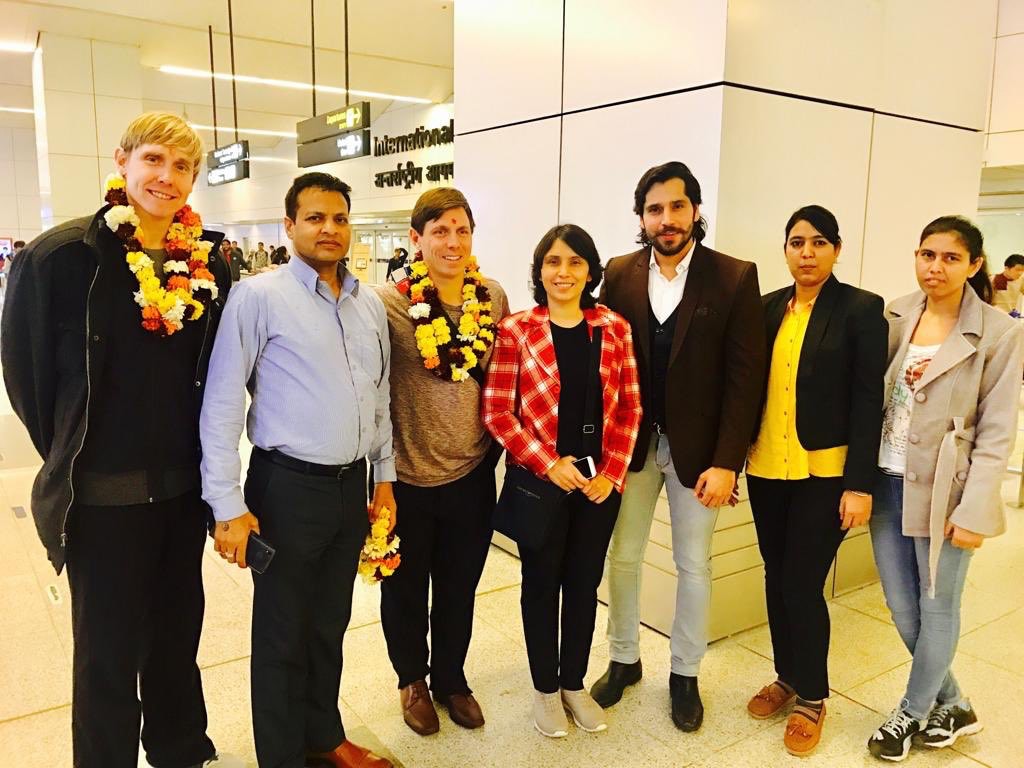 Photos from Twitter
Mayor Patrick Brown takes "personal" trip to India – his 19th
Lacking a formal announcement, residents learned this week that Mayor Patrick Brown went on a visit to India via his Twitter account. The mayor's spokesperson, Gary Collins, told The Pointer Brown is vacationing in the country. Brown was not able to attend Tuesday's vigil for Riya Rajkumar.
However, photos showing Brown meeting with chief ministers of two of India's states suggest that the trip is more than just that. Collins says Brown has strong connections with the high government officials whom he has met on numerous previous trips.
To see the full article content, please subscribe to The Pointer.
Subscribe