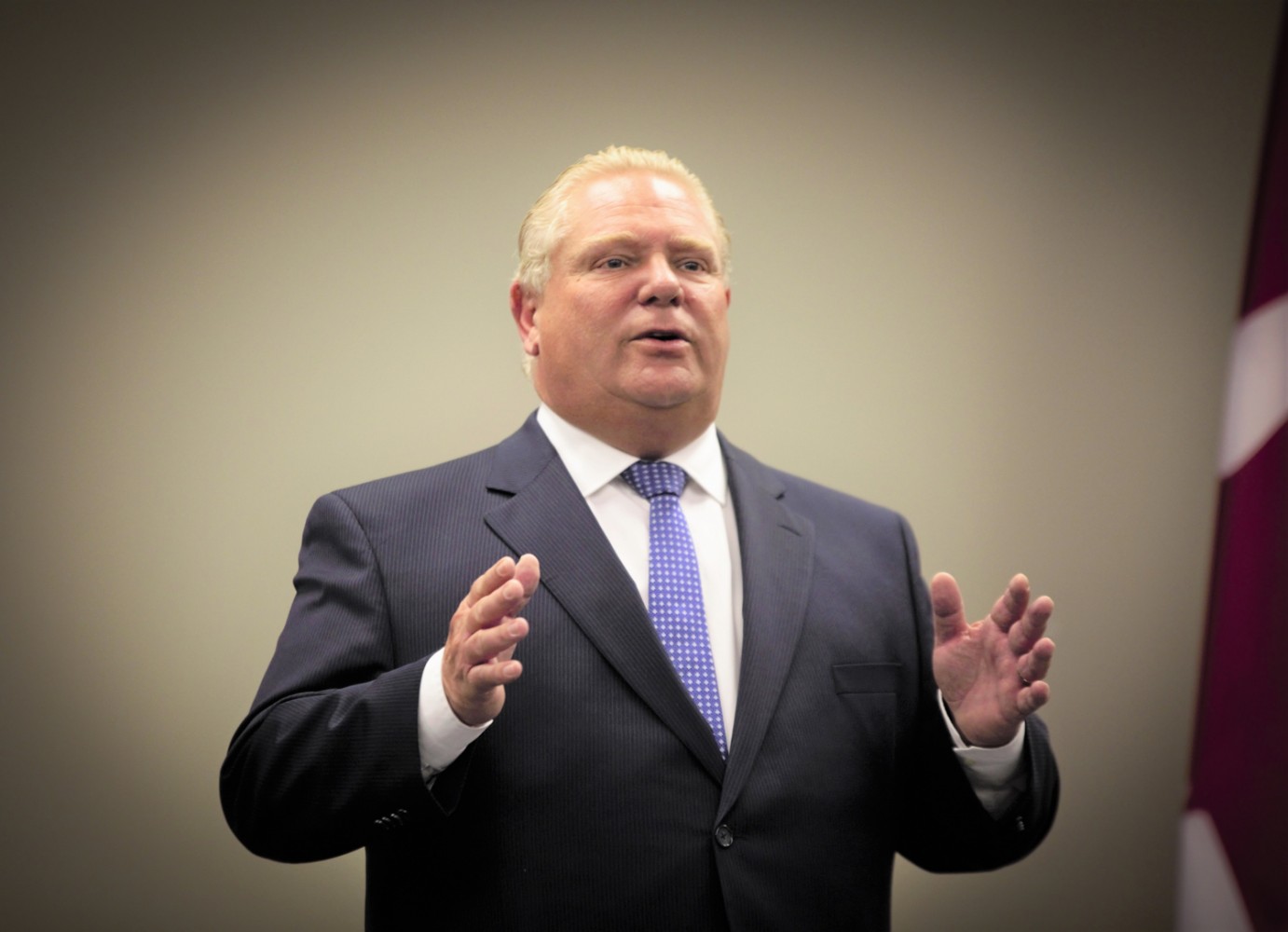 Photos by Mansoor Tanweer
What to look for in the Ontario Legislature's new session
Two months into the year and MPPs are finally returning to their places at Queen's Park.
There's lots of unresolved business from the previous year on the agenda, including a bill to reduce car insurance premiums, the business-friendly Bill 66, the future of Peel Region and other regional governments, and reforms to the healthcare system.
Though the government has been on a break, there has been movement on those issues that will probably decide the course of the session to come.
To see the full article content, please subscribe to The Pointer.
Subscribe