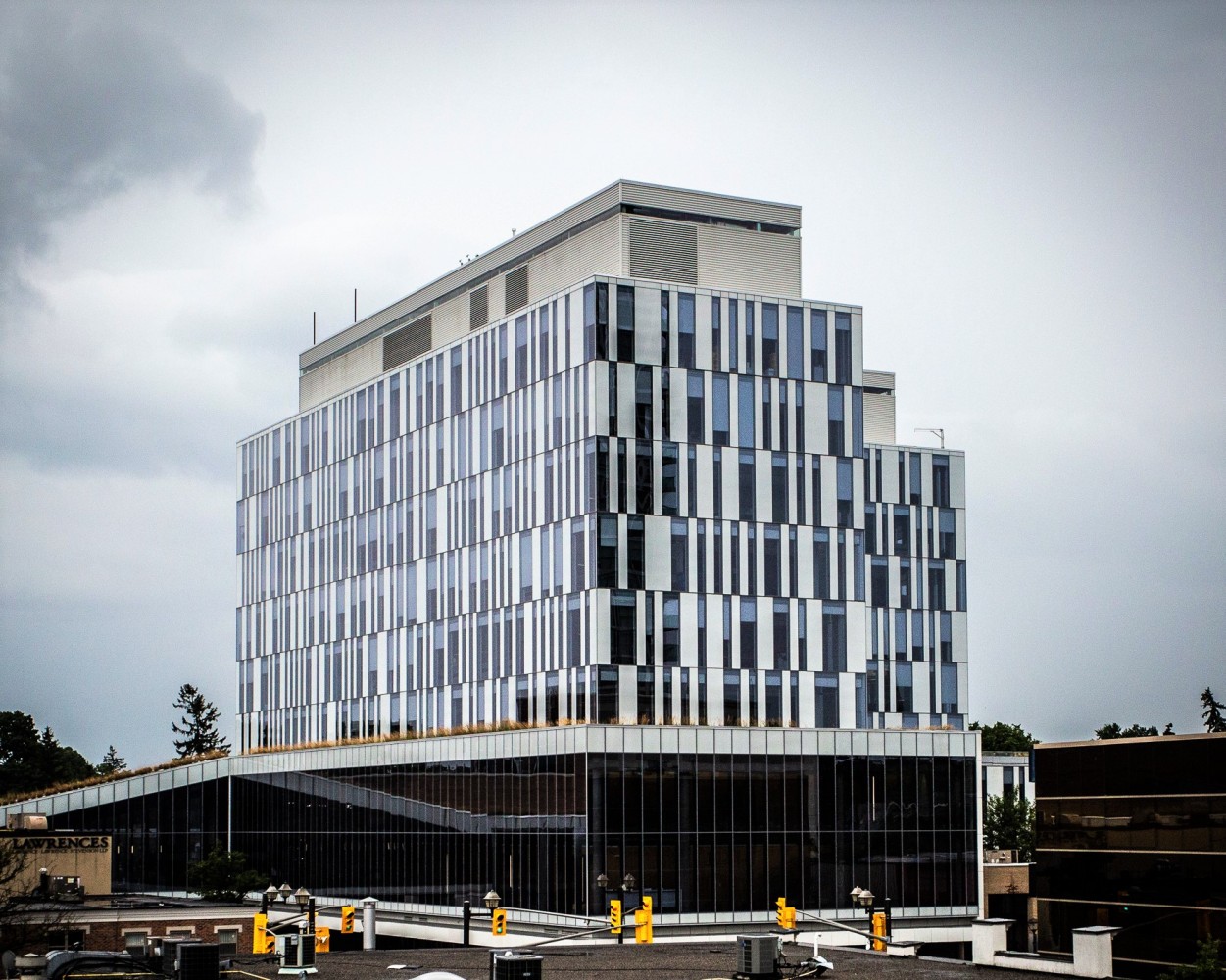 Photos by Mansoor Tanweer
Judge made "palpable and overriding errors" in decision on $28.5M City Hall expansion lawsuit, according to appeal
Inzola Group has filed an appeal, challenging the ruling of the Ontario Superior Court, which last month decided in favour of the City of Brampton in the $28.5 million action against it over the awarding of the contract to build the West Tower expansion at a cost of $205 million.
The appeal contends that Justice John Sproat made a number of errors in law in his decision, including his contention that the City acted fairly, even though evidence presented at trial showed that senior staff misled council on key details of the winning bid before crucial votes were taken.
To see the full article content, please subscribe to The Pointer.
Subscribe