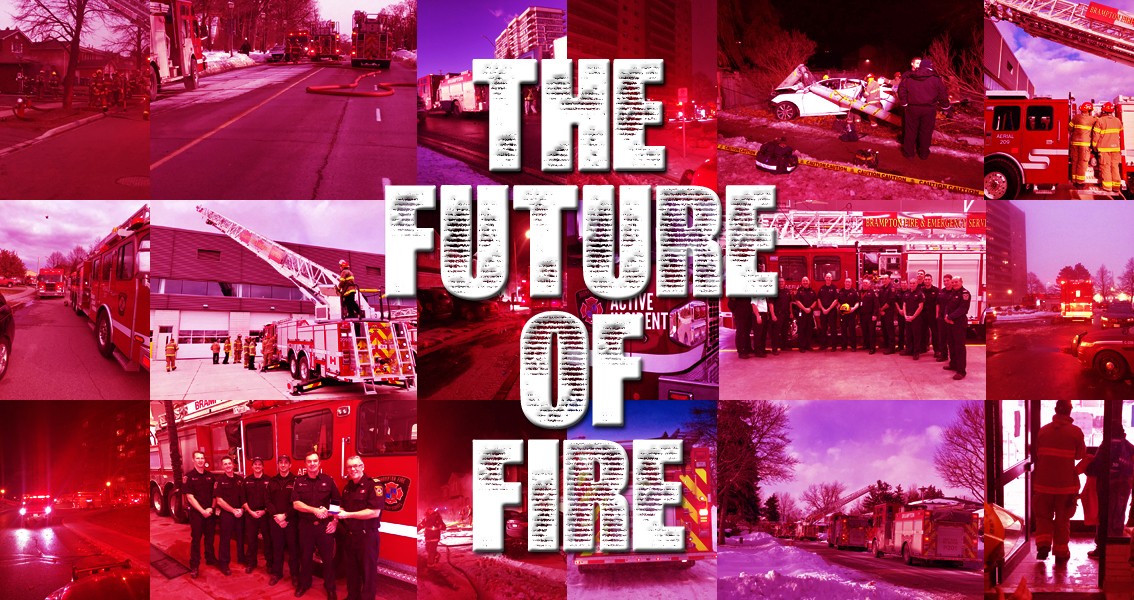 Photos by Joel Wittnebel/Twitter/City of Brampton/Graphics City of Brampton
The Future of Fire: Adapting to protect a growing city
Brampton Fire handled more than 24,000 calls last year, and this year's figure is likely to be even higher.
Additional fire stations, a new training facility and an emphasis on public education are part of adapting to meet the changing needs of a fast-growing urban centre.
For Brampton's 300 firefighters, it's a life that's "almost a calling, more than a career," says Fire Chief Bill Boyes.
To see the full article content, please subscribe to The Pointer.
Subscribe