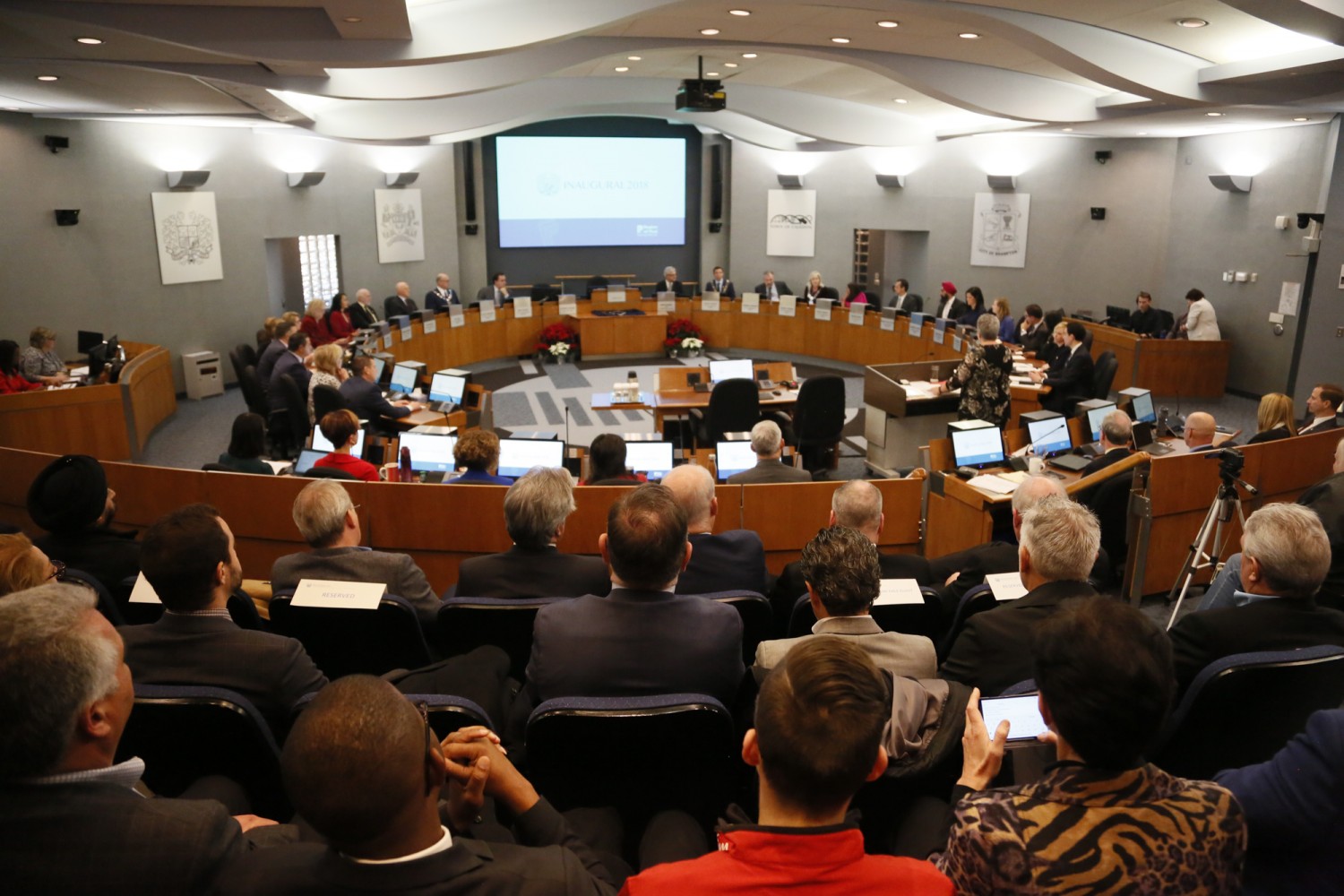 Photos by Mansoor Tanweer
Regional councillors demand reimbursement for cost of sheltering refugees
A regional report says Toronto and the federal government owe Peel Region over $400,000 in costs incurred in assisting an influx of refugees — including some transferred from Toronto.
Toronto recently received $15 million in federal money to help recover some of what it spent to help newcomers resettle in Canada, but no such funding has come to Peel Region.
Brampton Mayor Patrick Brown says he's been talking to federal officials about the issue, and about getting the region's fair share of support.
To see the full article content, please subscribe to The Pointer.
Subscribe