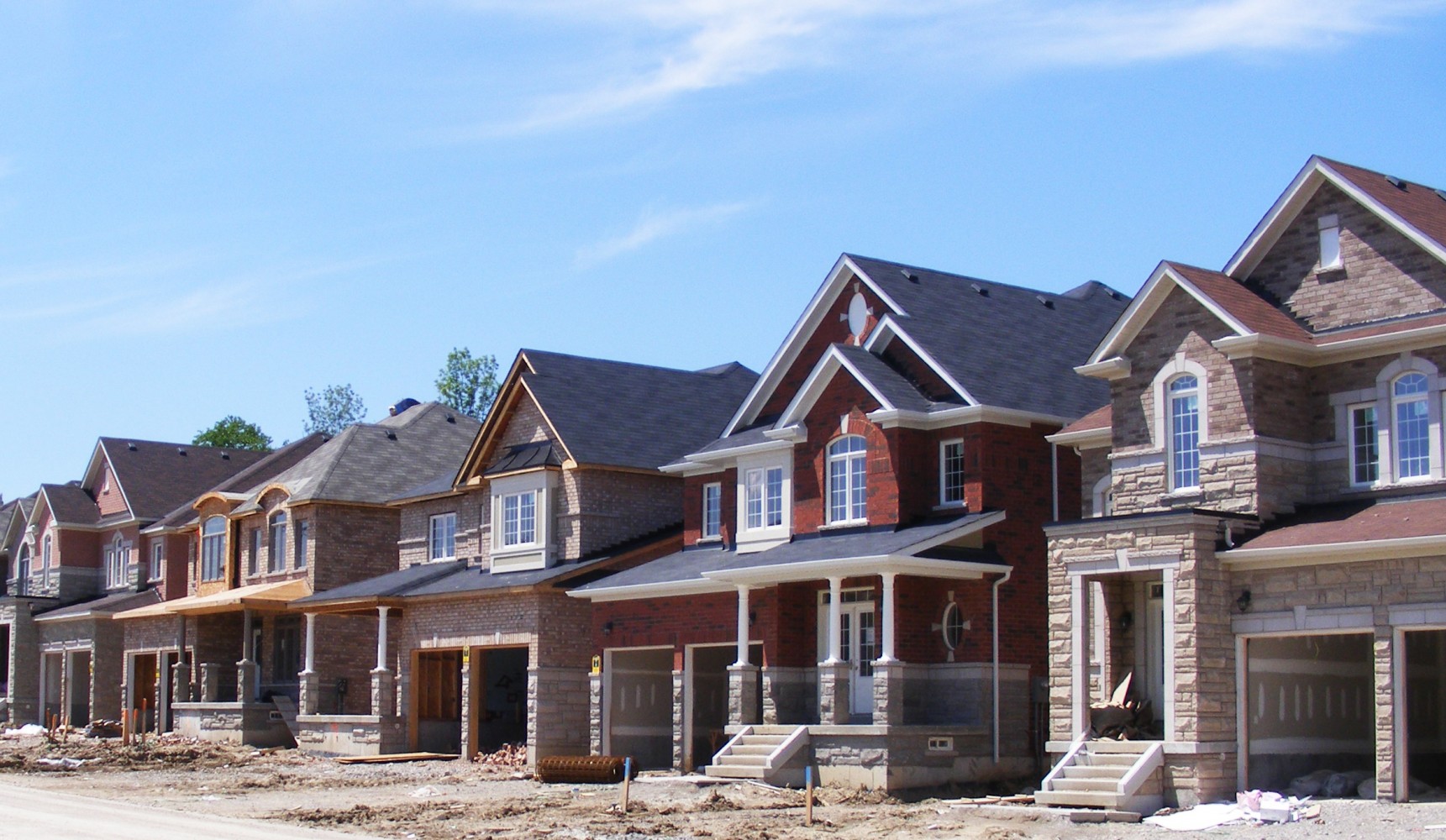 Photos by Joel Wittnebel/Mansoor Tanweer/Flickr
Hosing homeowners: Peel councillors furious over Ford's talk of gouging taxpayers to help developers
The Doug Ford government is considering eliminating development charges related to building new water and sewer systems — a gift to the developers who have to pay them.
Some argue those charges raise the price of new homes, but at Thursday's Peel Council meeting Mayor Patrick Brown and other members said the claim that getting rid of them will result in trickle-down savings needs to be debunked.
It will put the burden for water infrastructure on utility users and could raise the average homeowner's water bill by more than $500 a year.
To see the full article content, please subscribe to The Pointer.
Subscribe