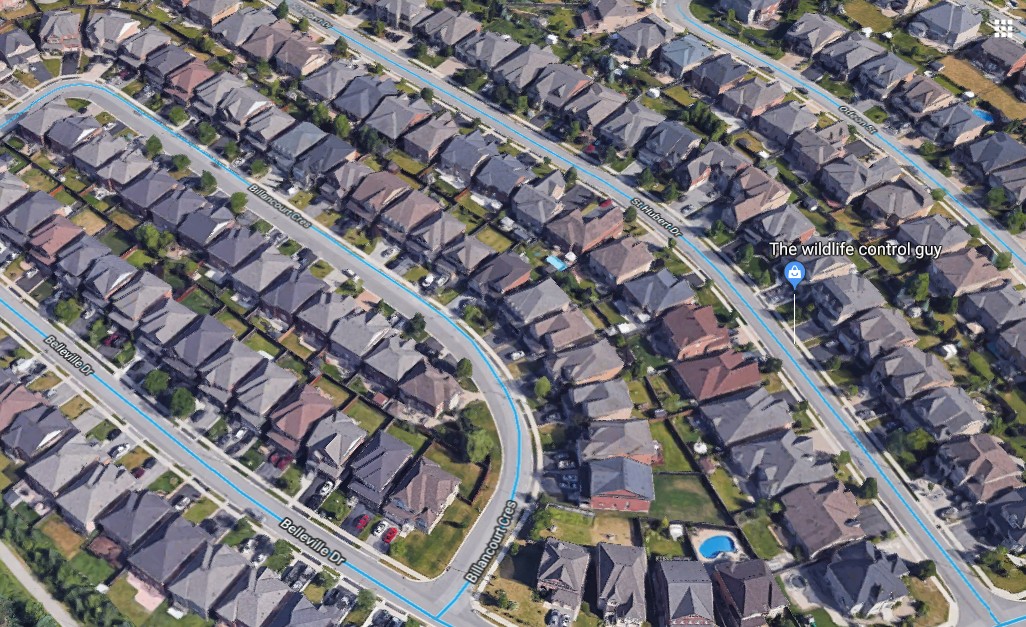 Photos by Joel Wittnebel and Mansoor Tanweer/Google
Group wants Brampton to prepare for 'tectonic shift' away from sprawl toward sustainable growth
With growth surging and climate change impacts looming, a key piece of the 2040 Vision could hold solutions for Brampton.
Policies to curb sprawl, emphasize sustainability and "shift the trajectory of the whole city" would be the work of a central institute being pitched by a coalition of local environmental groups.
The big question: Is Brampton council ready to take bold action to confront climate change?
To see the full article content, please subscribe to The Pointer.
Subscribe