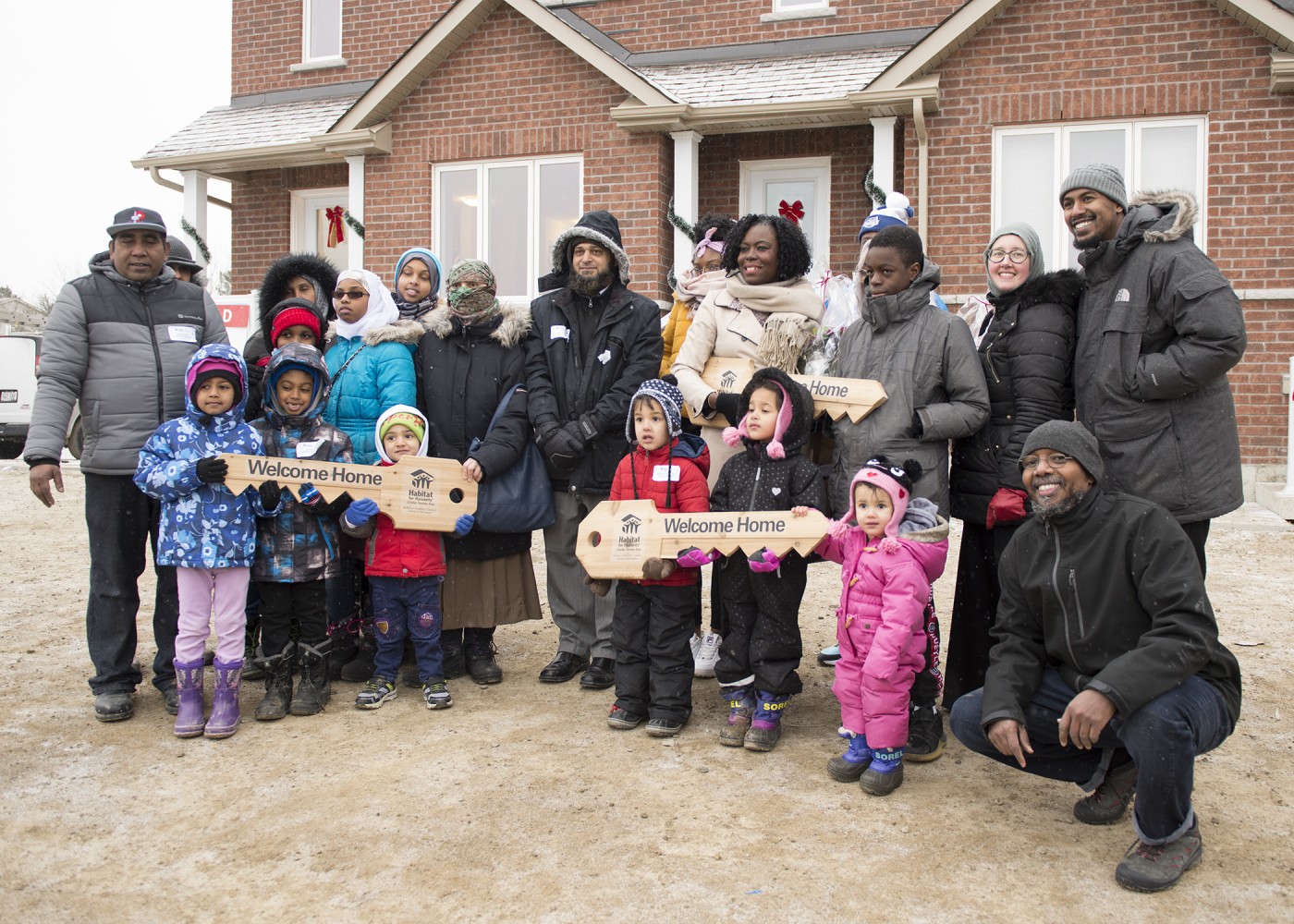 Photos by Rick Drennan
Facing crisis, Peel wants new developments to have a mandatory number of affordable housing units
Low-income families are now waiting six years to get into subsidized housing. But Peel Region, pressed to keep tax increases down, hasn't devoted much in the budget to improving the situation.
Instead, it's calling on the province to help by providing incentives for building rental housing and encouraging mandatory inclusionary housing, which means builders have to include affordable units in developments over a certain size.
To see the full article content, please subscribe to The Pointer.
Subscribe