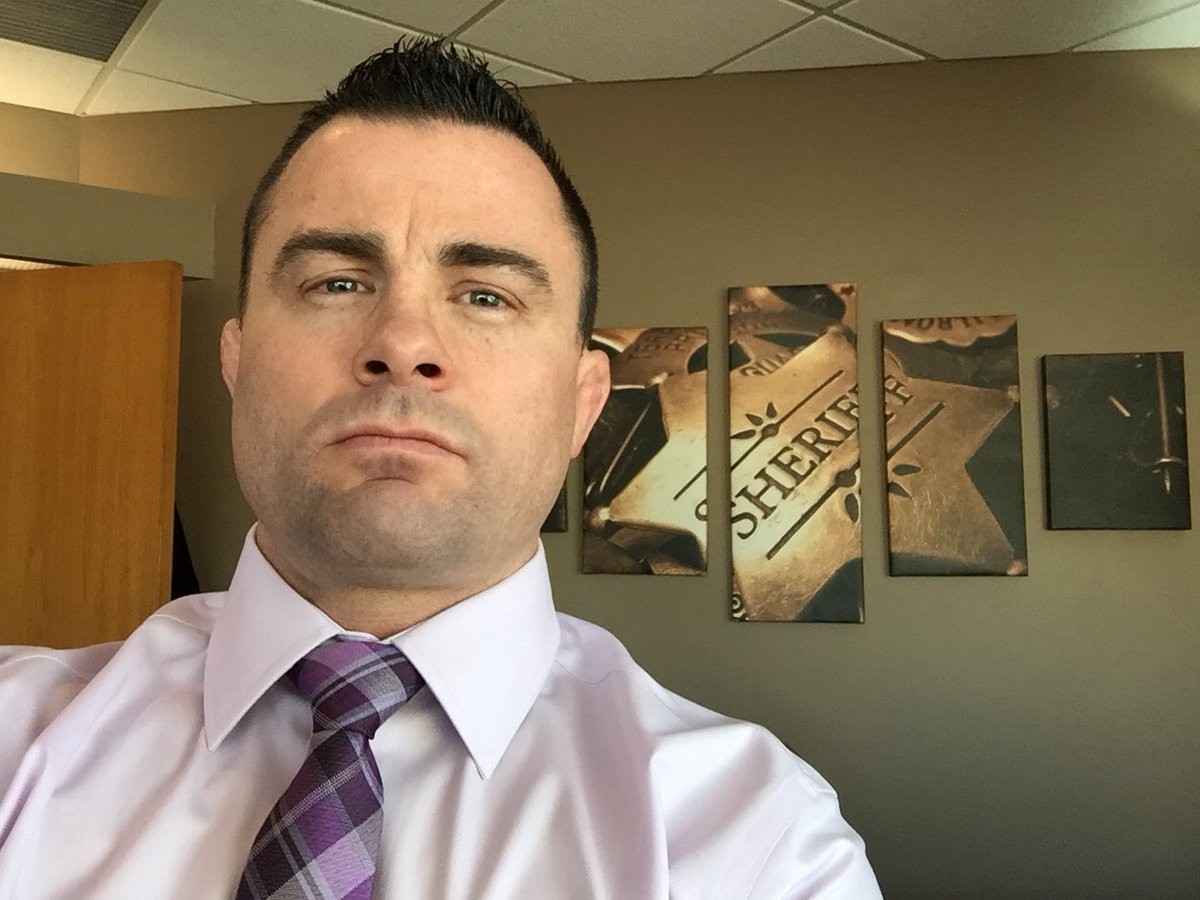 Photos from Twitter
Peel Police Association president charged for impaired and stunt driving on QEW
Elected union president Adrian Woolley, often a public face of the Peel Regional Police, was charged by the Burlington OPP on Saturday night.
The charges come after long-time criticism of the force for its high rate of police misconduct cases.
To see the full article content, please subscribe to The Pointer.
Subscribe