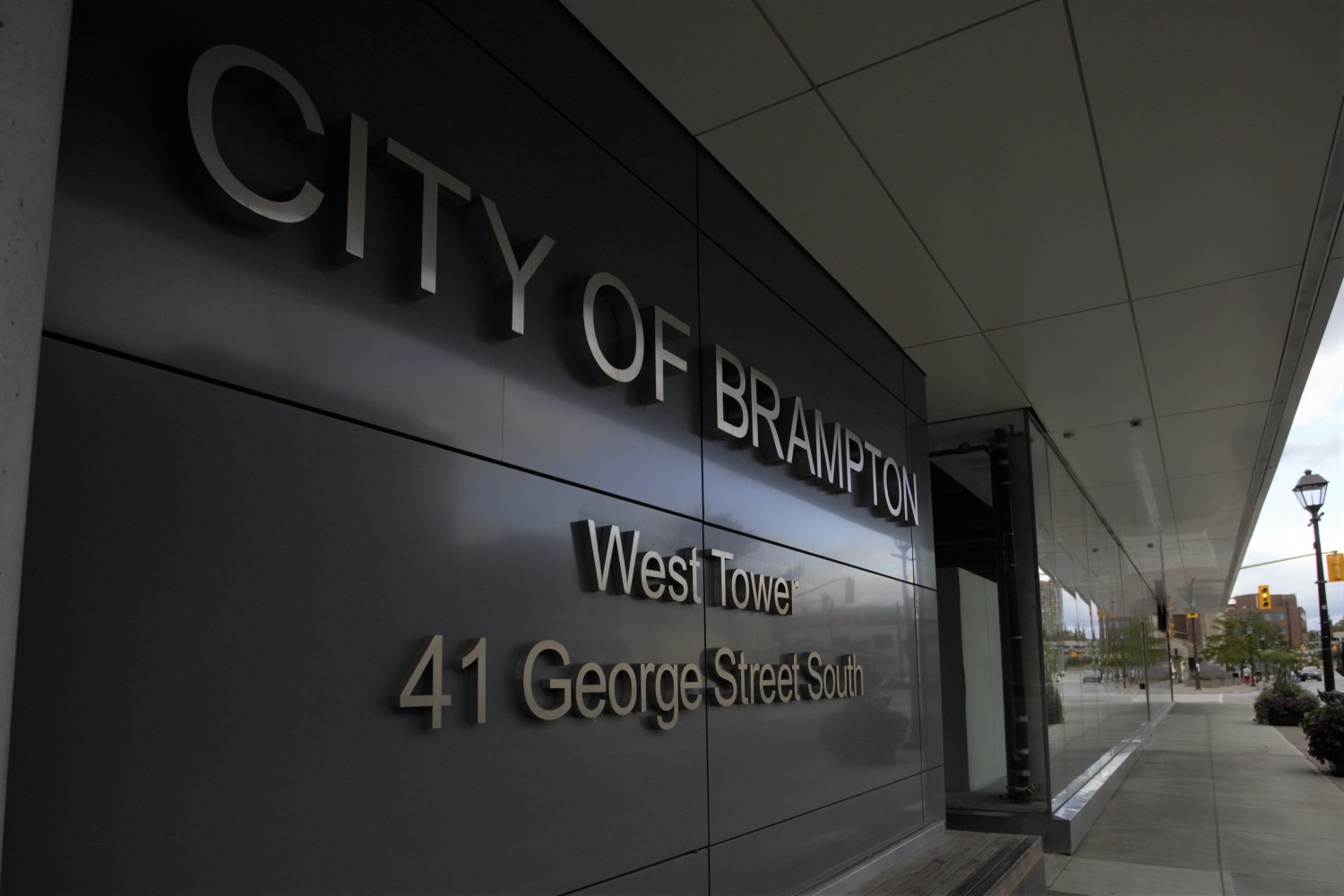 Photos by Mansoor Tanweer
Five senior Brampton city hall staff members dismissed
History is repeating itself at Brampton City Hall. Five senior members of staff were terminated last week, forcing some of the remaining senior staff to don two hats to fill the gap.
Joe Pittari, who became acting CAO after another high-profile dismissal in December, enacted the changes last Thursday after Mayor Patrick Brown signalled immediately upon taking office the need for an extensive department-by-department review.
To see the full article content, please subscribe to The Pointer.
Subscribe