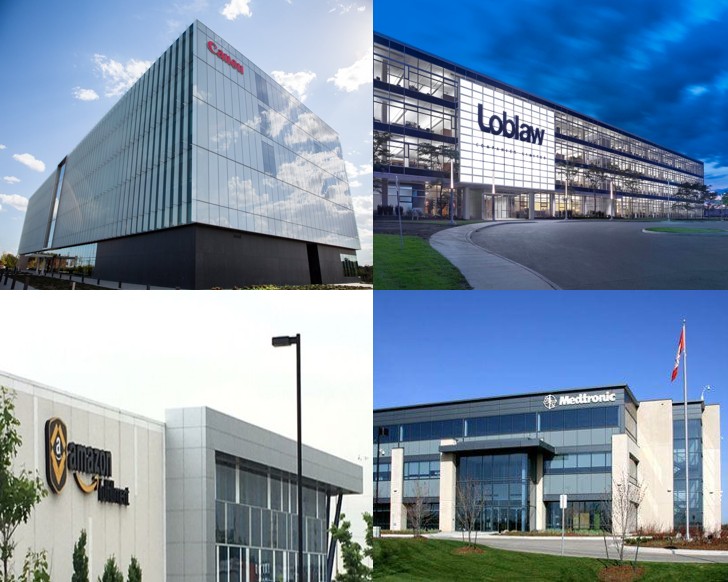 Photos by Mansoor Tanweer/Joel Wittnebel/City of Brampton/Flickr
Patrick Brown's and Brampton's future are riding on big plans to attract global private-sector investment
Mayor Patrick Brown's State-of-the-City address Tuesday to a large audience of business leaders pledged to bring massive private investment to the city. The new mayor wants to recruit them as ambassadors to promote the city's assets to companies around the world.
His message was simple: Brampton is open for business, and it has a lot to offer. He wants an entire overhaul, to reshape City Hall's economic development approach and grow Brampton into an economic powerhouse while taking the tax burden off homeowners. On Friday his office confirmed major staffing changes inside City Hall to help Brown's master plan.
To see the full article content, please subscribe to The Pointer.
Subscribe