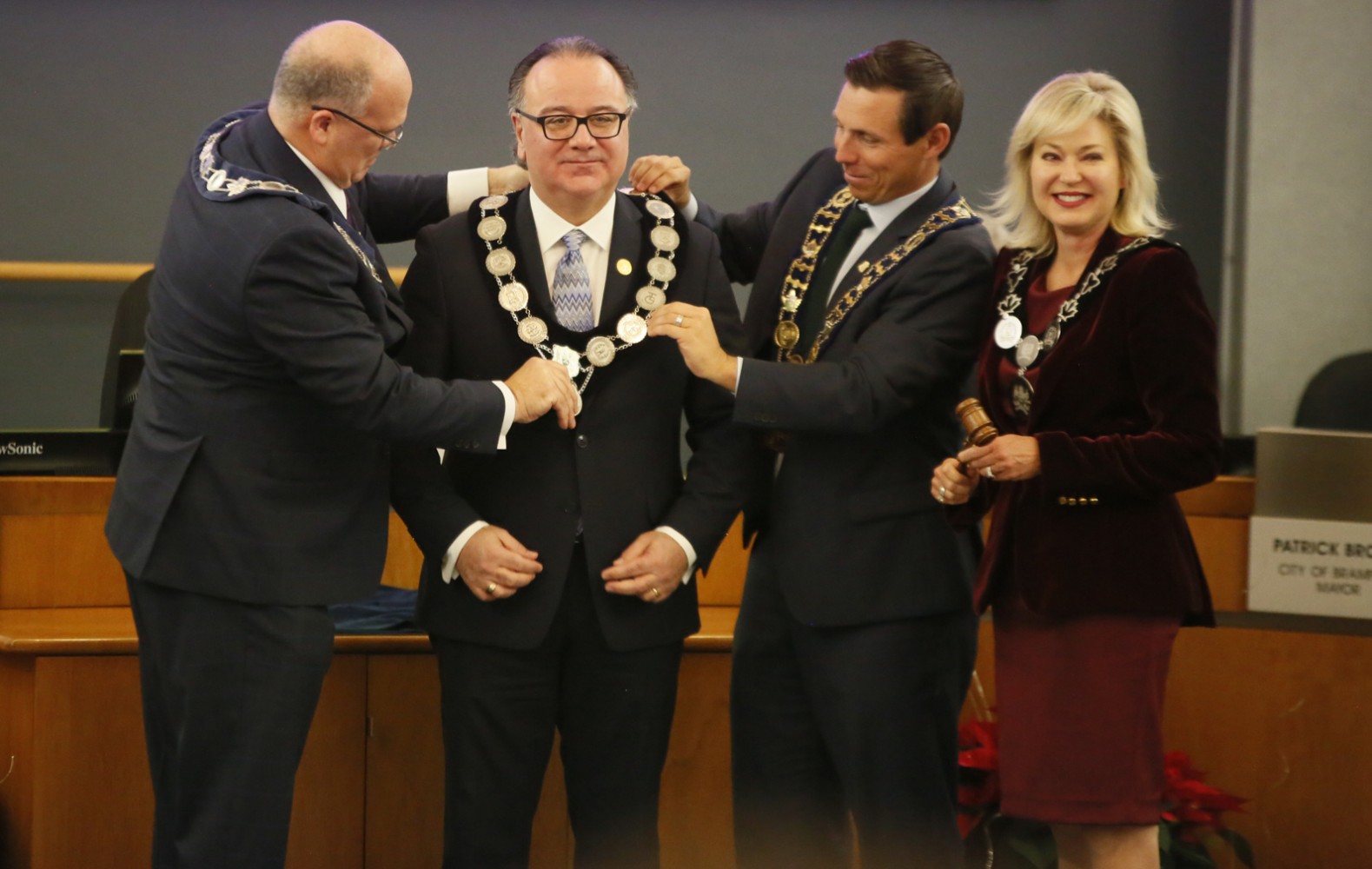 Photos by Mansoor Tanweer and Joel Wittnebel /Graphic by Joel Wittnebel
With "Mexit" a possibility, Peel Region's future won't be decided without an argument
Municipal leaders are now meeting with the province to consult on the regional governance review, and it won't be long before Peel Region comes under scrutiny.
With Mississauga Mayor Bonnie Crombie's staunch belief that her city should be allowed to secede, Brampton saying it needs the region, and Caledon feeling overwhelmed by its larger partners, presenting a unified vision seems like a pipe dream.
To see the full article content, please subscribe to The Pointer.
Subscribe