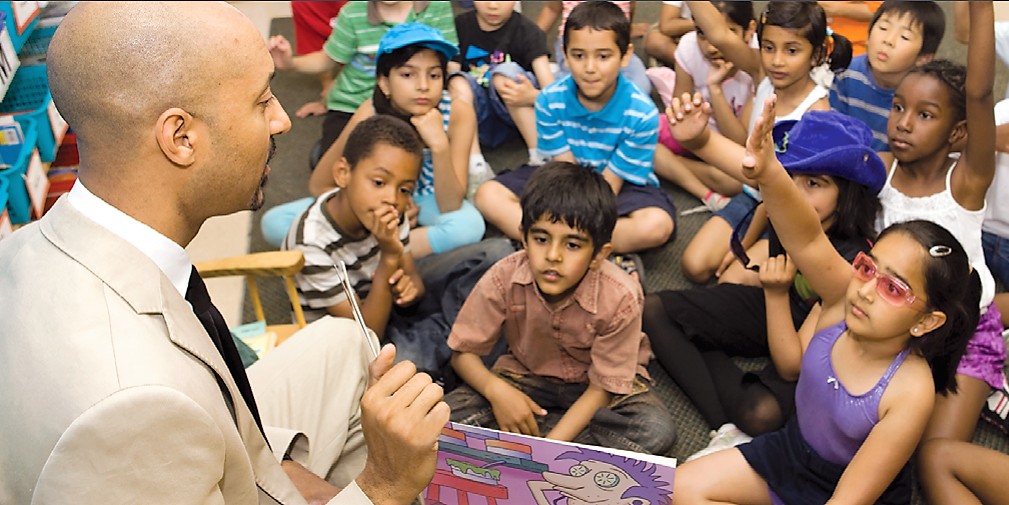 Photos by Mansoor Tanweer/Government of Ontario
Brampton classified as "child care desert"
A loss of all-day kindergarten would make life especially difficult for Brampton families, thanks to high costs and scarcity of space.
While the province has backed away from talk of reverting to half-day programs for now, there are no guarantees.
Options are limited in a city that has far fewer spaces per capita than many others, and where parents are paying the second-highest costs for licensed care in the country — about $1,146 a month, according to a new report.
To see the full article content, please subscribe to The Pointer.
Subscribe