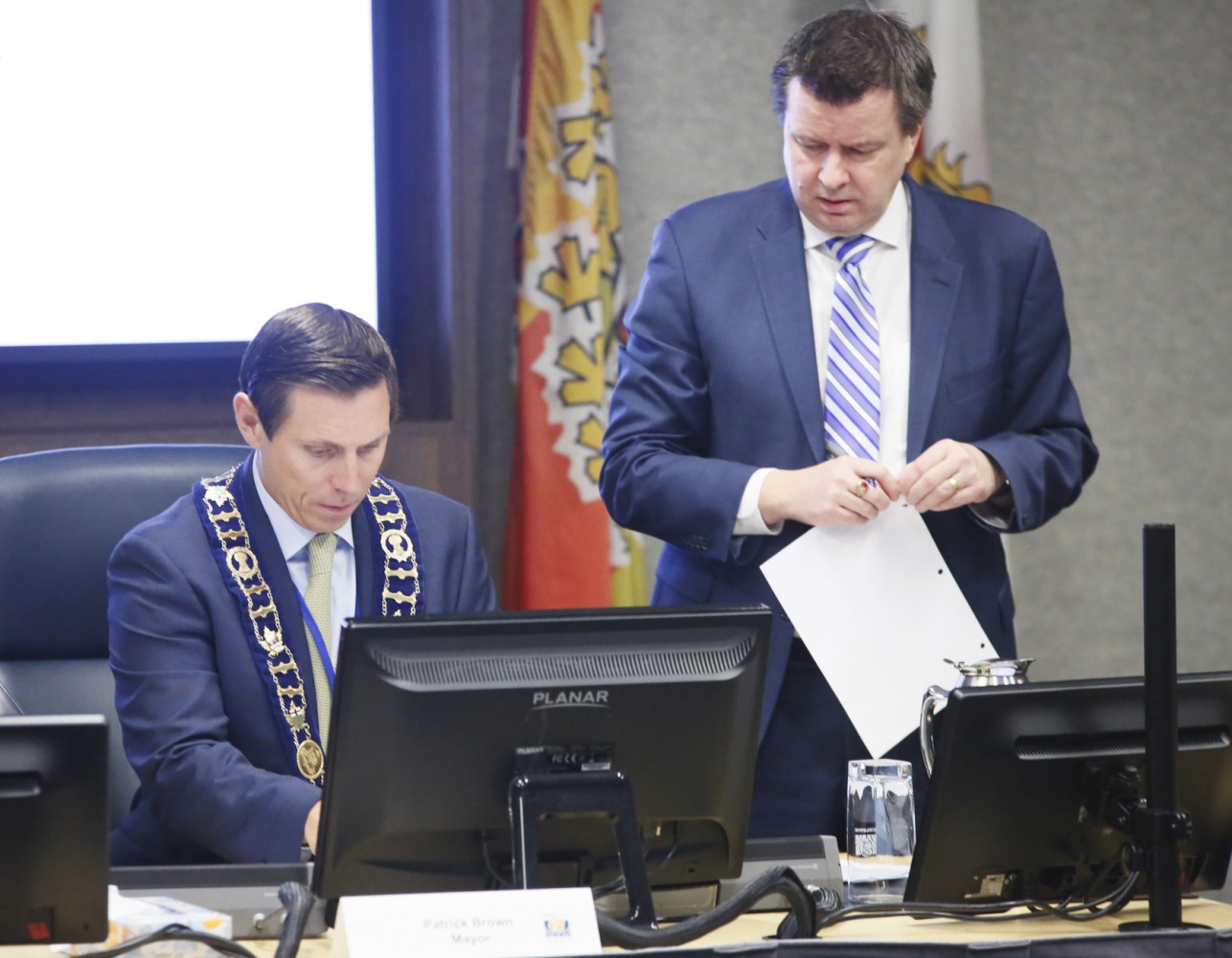 Photos by Mansoor Tanweer/Twitter
Who should be trusted with confidential government business?
As a result of Hasneet Singh Punia's actions while working as Linda Jeffrey's chief of staff, city council had banned those holding the position from being included in closed-door meetings, where sensitive, confidential information is shared. Now the ban has been lifted and Mayor Patrick Brown's confidante, Babu Nagalingam, will be able to participate.
But Punia's sharing of confidential documents raises a question: Who should be trusted with sensitive information?
To see the full article content, please subscribe to The Pointer.
Subscribe