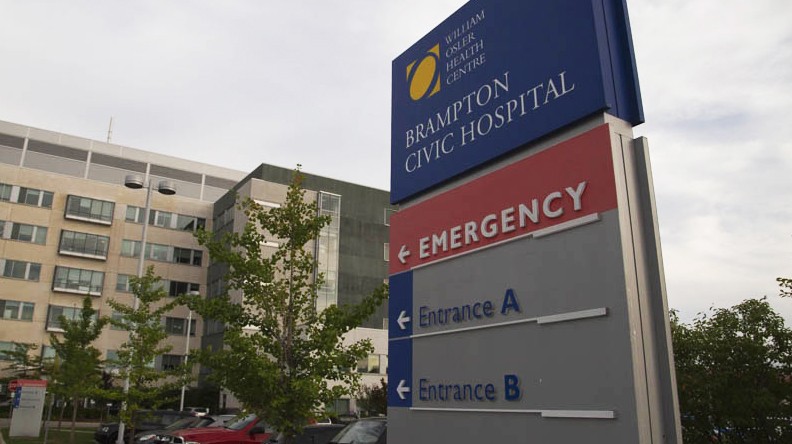 Photos by Mansoor Tanweer/NDP Party of Ontario
MPPs warn Brampton's healthcare crisis will worsen if draft PC plan becomes a reality
Two-tier medicine is no answer to the woes of the city's health-care system, NDP members say, decrying what they describe as a secret PC plan to privatize health care that may have been further along than the government has acknowledged.
A provincial document reflects on the need to invest in health services, especially addiction and mental health programs, outside the hospital environment, but says little about a need that is particularly pressing in Brampton: the shortage of hospital beds for a rapidly growing population.
To see the full article content, please subscribe to The Pointer.
Subscribe