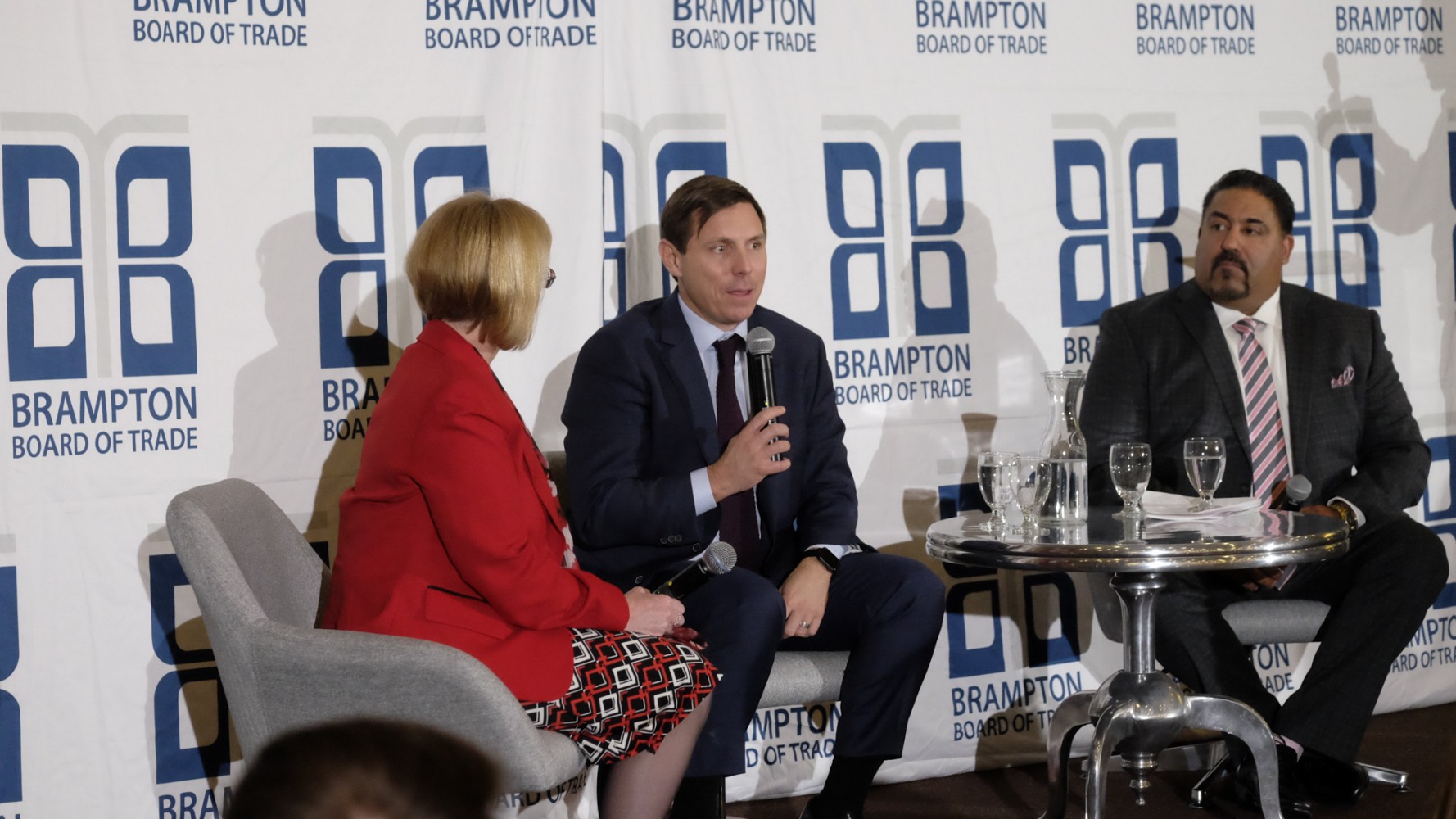 Photos by Mansoor Tanweer
Updated: Foreign investment main theme of Mayor's State of the City address
Under a cloud of economic insecurity, the City of Brampton and the business community will focus more heavily on bringing in foreign investment. At the annual State of the City address, Mayor Patrick Brown and Chair of the Brampton Board of Trade Manpreet Mann revealed that there is particular interest in finding opportunities for local investment from abroad.
Many in the city have heard this before, with few results to show after efforts by the last two mayors to attract foreign investment.
To see the full article content, please subscribe to The Pointer.
Subscribe