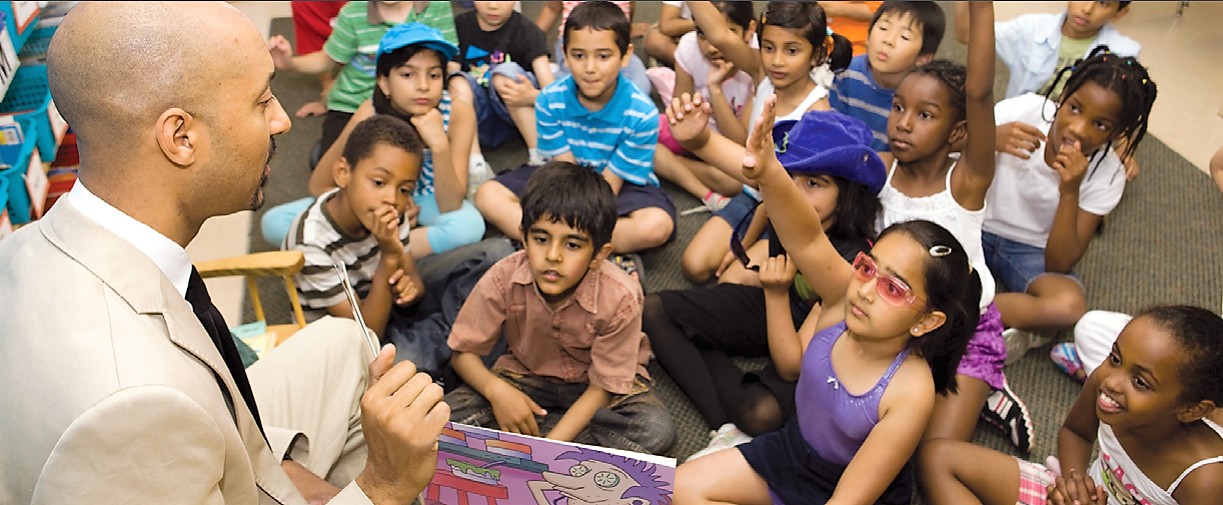 Photos by Mansoor Tanweer/Government of Ontario
Peel's school boards, families caught in the middle of Doug Ford's plans for public education  
Education Minister Lisa Thompson says she is consulting with teachers and community members on how to improve education in Ontario, trying to calm fears that all-day kindergarten might be put on the chopping block. Meanwhile, both of Peel's education boards say they have been kept out of the loop and are nervous about the possibility of losing full-day kindergarten and limits on class sizes.
Peel's two major school boards are left playing a waiting game, as the PC government decides what the future of education in Ontario will look like.
To see the full article content, please subscribe to The Pointer.
Subscribe