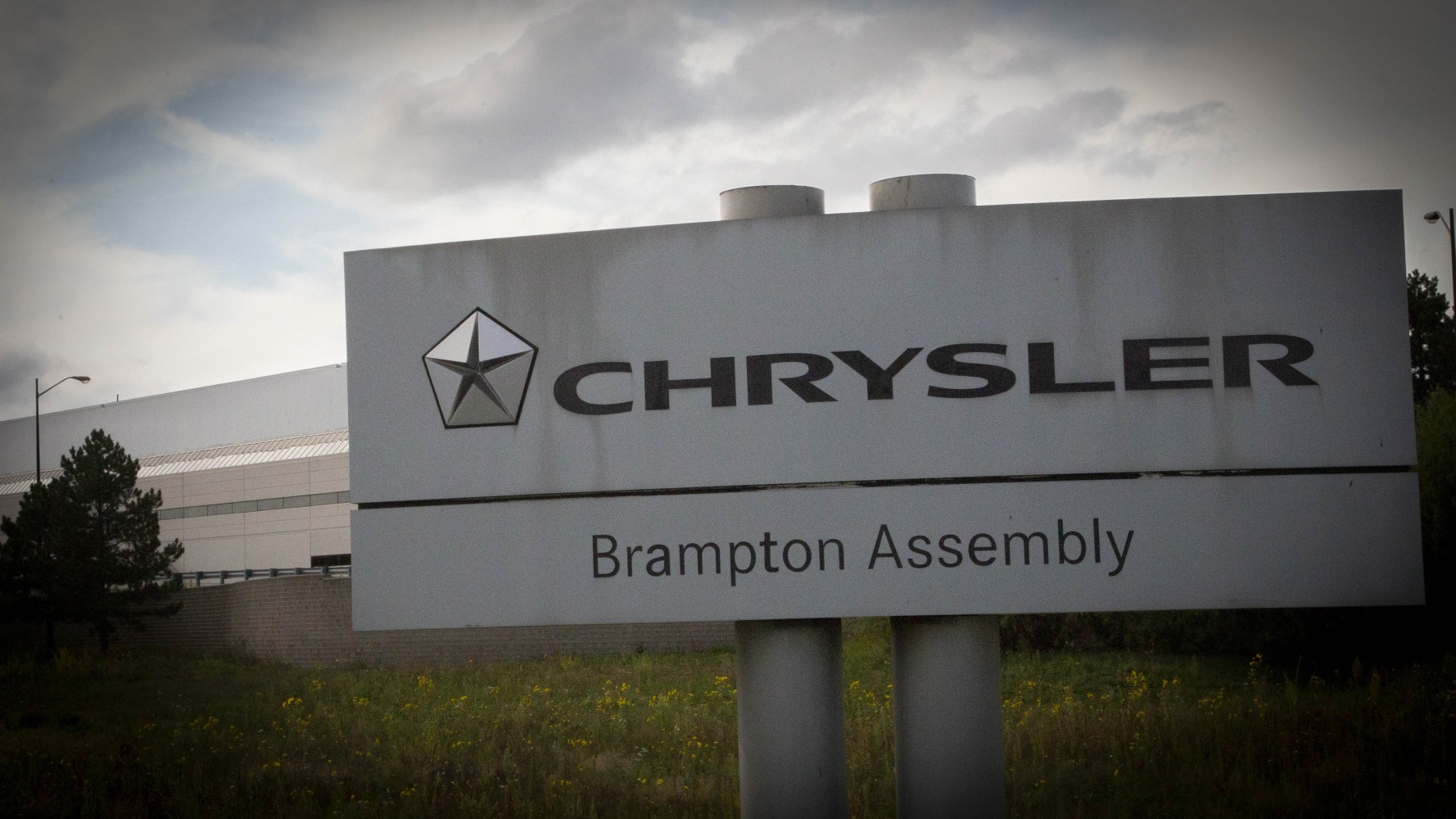 Photos by Mansoor Tanweer
Brampton desperately wants high-paying jobs in the city, but the employment market has never been so confusing
More and more workers today are labouring alone, either self-employed or carrying out contract work. Jobs of the past are disappearing, but Brampton has one of the most highly educated workforces in the province.
Growth in ordinary jobs that are still needed — the kind housed in offices and factories with lots of permanent employees — is slowing.
Peel Region is taking a hard look at the effects of these changing employment patterns on its revenue base, which is increasingly putting the burden on homeowners rather than corporate taxpayers.
To see the full article content, please subscribe to The Pointer.
Subscribe