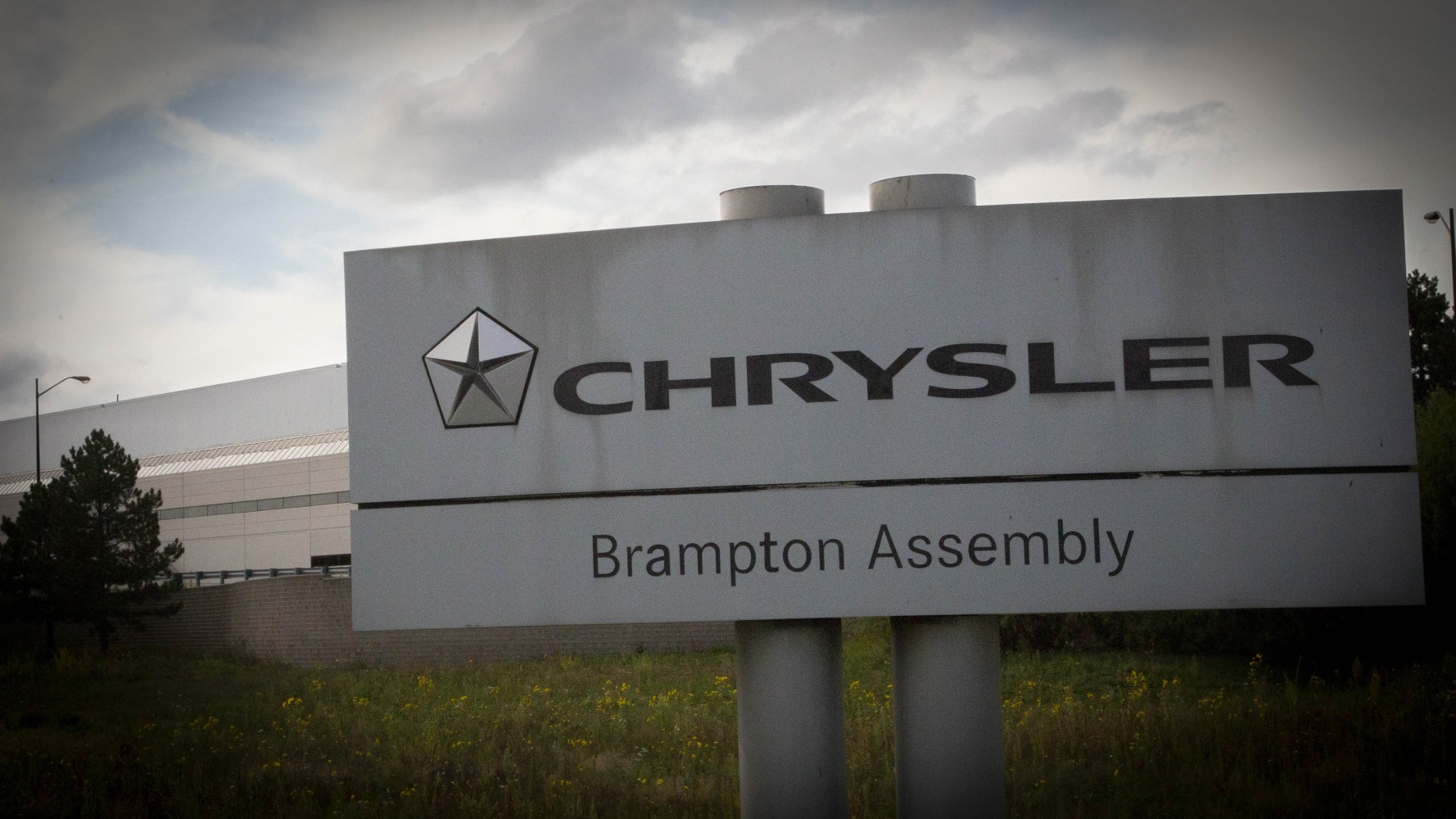 Photos by Mansoor Tanweer
Brampton desperately wants high-paying jobs in the city, but the employment market has never been so confusing
The words sound like pundit-speak.
"Shifting economic climate." "Business sector disruption." "Growth cycle slowdown."
To the average Brampton resident, the words mean very little, and perhaps for good reason. The numbers from Peel Region suggest that job growth is trending upward, unemployment downward, and the winds of economic uncertainty, following the rocky NAFTA negotiations of 2018, are starting to calm.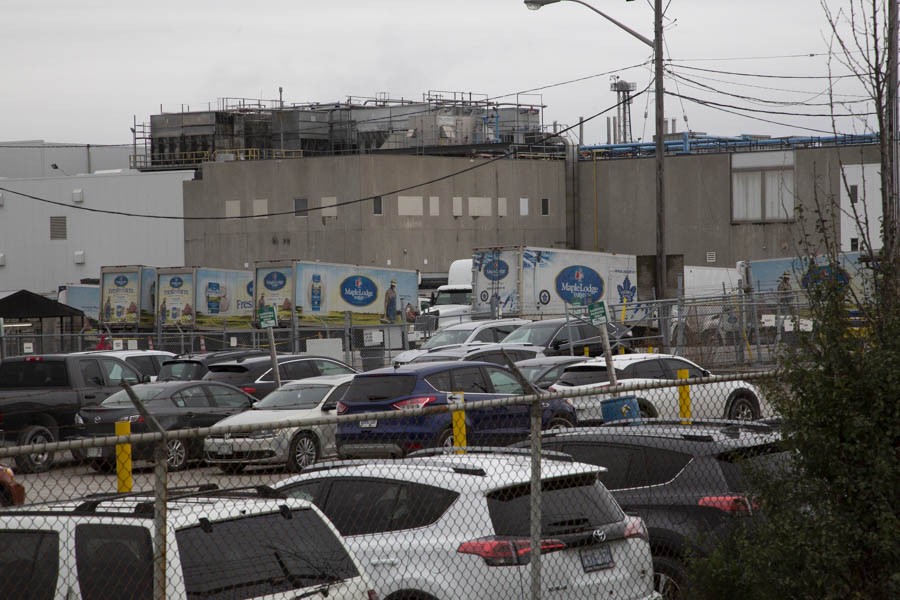 The future of the city's huge manufacturing base is still uncertain, with industrial scale operations such as the Fiat Chrysler assembly plant, which employs about 3,800 people, safe for now. But with the upcoming General Motors pull-out from Oshawa as Ontario plants can't compete with those in low-wage labour markets, and the muscle cars produced by Fiat Chrysler here not performing so well while global automobile sales trend toward greener cars, the future of one of the city's biggest employers is uncertain, at best.
But despite the uncertainty in some large corners of the labour market, the positives across a booming Peel Region can feed a comfort that keeps the mind from dwelling too much on macro-economic impacts and other jargon.
However, even beyond the manufacturing sector's struggles, all is not as strong as it would appear.
Reading between the lines of a recent update to regional councillors, it appears the foundation of regional revenues is changing, shifting a heavier burden away from corporations and onto Peel residents.
"Huge disruption" is the way Caledon Mayor Allan Thompson described it.
A changing work environment — particularly a shift toward self-employment or contract work — is changing the region's sources of revenue, putting more reliance on residential taxpayers.
Small-to large-scale businesses in Peel, those with physical storefronts and employees, pay taxes to the region. The more businesses in the region, the higher the revenues. And more jobs for residents. Hopefully, better jobs.
Business sector growth in Peel appears somewhat encouraging: the number of registered businesses in Peel Region has grown from 106,634 in mid-2014 to 172,999 in mid-2018.
Yet non-residential tax revenue has been decreasing steadily, dropping from 41 percent of regional budgets in 2006 to 36.4 percent in 2018.
The culprit?
"Broad influences such as technological advancement and changing work preferences have contributed to a reduction in the average number of employees retained by businesses, less permanent employment positions and reduction in the average space required for conducting business," the region's report reads.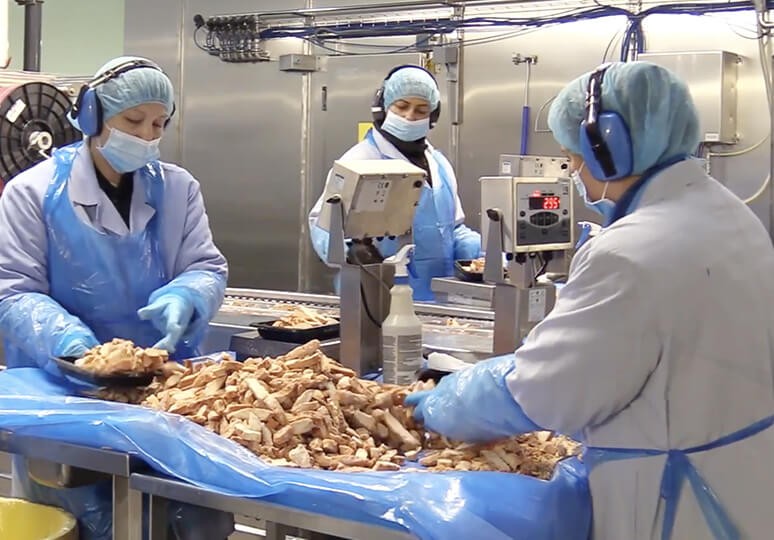 "We saw that we weren't getting the employment-related activity and the DCs (development charges) that go with it," Stephen VanOfwegen, the region's commissioner of finance, told councillors recently.
According to numbers from the region, in 2014, sole-proprietor businesses — businesses without any employees — made up 57.3 percent of the region's business establishments. That number has jumped more than 10 percent since then, to 67.8 percent in June 2018.
At the same time, job growth in the region has slowed significantly.
The number of jobs in Peel increased by almost 54 percent between 1996 and 2006, from 421,000 to 646,000. Between 2006 and 2016, the number of jobs increased only by 7 percent, to 693,000 — well below the region's Official Plan forecast of 768,000 jobs.
This creates several problems, now and for the future: fewer jobs for a growing population means more unemployment and higher reliance on social services — with less revenue to support those services. Because the additional dollars aren't coming from the business sector, homeowners in Peel will feel the crunch through their property taxes.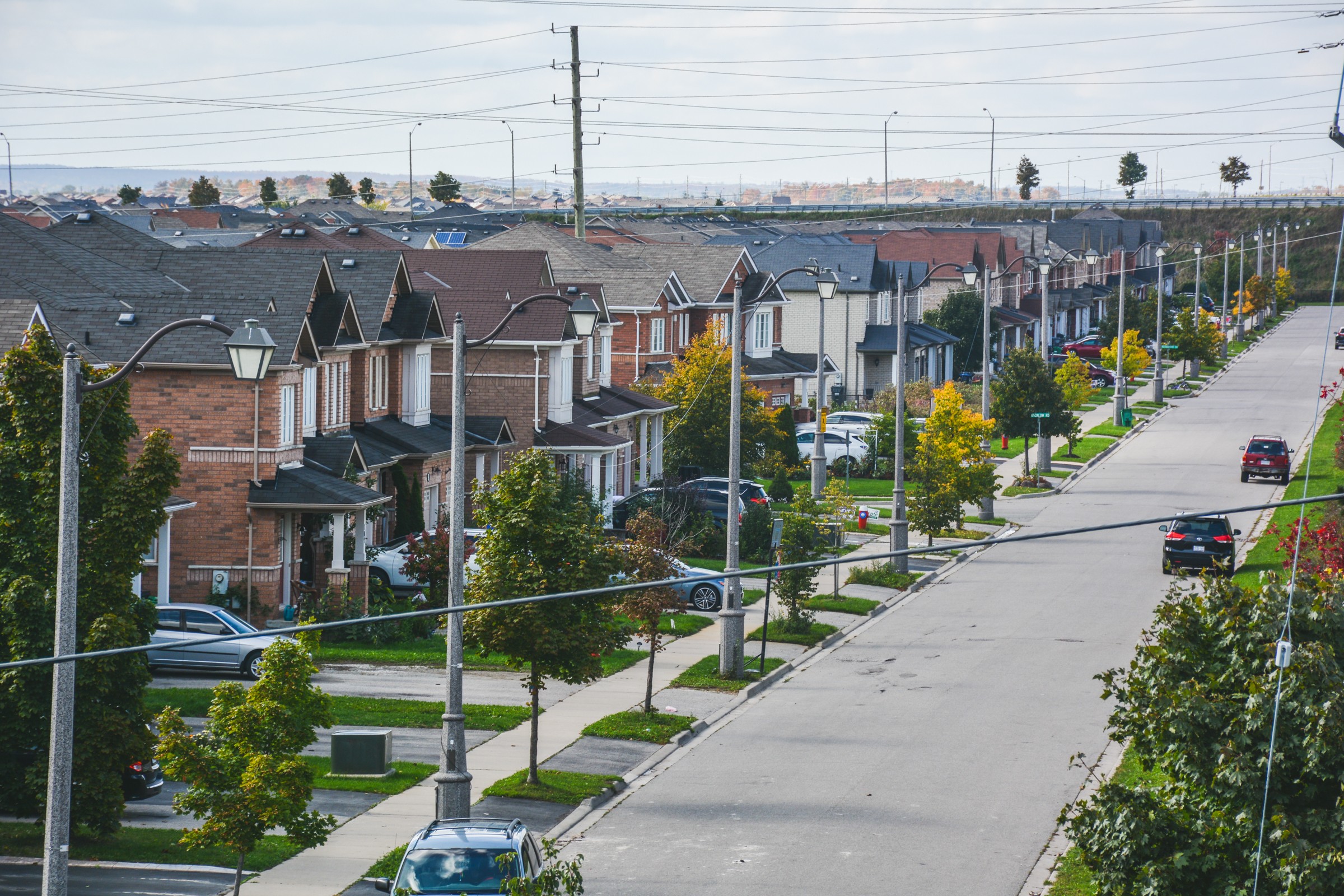 An aging population also means more seniors will be relying on Peel support services.
"It's going to make things interesting as we go forward. We need to understand there's a huge disruption starting to happen here, and are we monitoring it?" Thompson told fellow councillors.
This fall, Brampton saw the impact of shifting business trends as Maple Leaf Foods announced it would shutter its Brampton poultry operation to shift the work to a new facility in London, Ont., meaning the loss of about 324 unionized jobs in Brampton. The new $660-million facility, expected to open in 2021, will be a state-of-the-art food processing plant that will employ 1,450 people.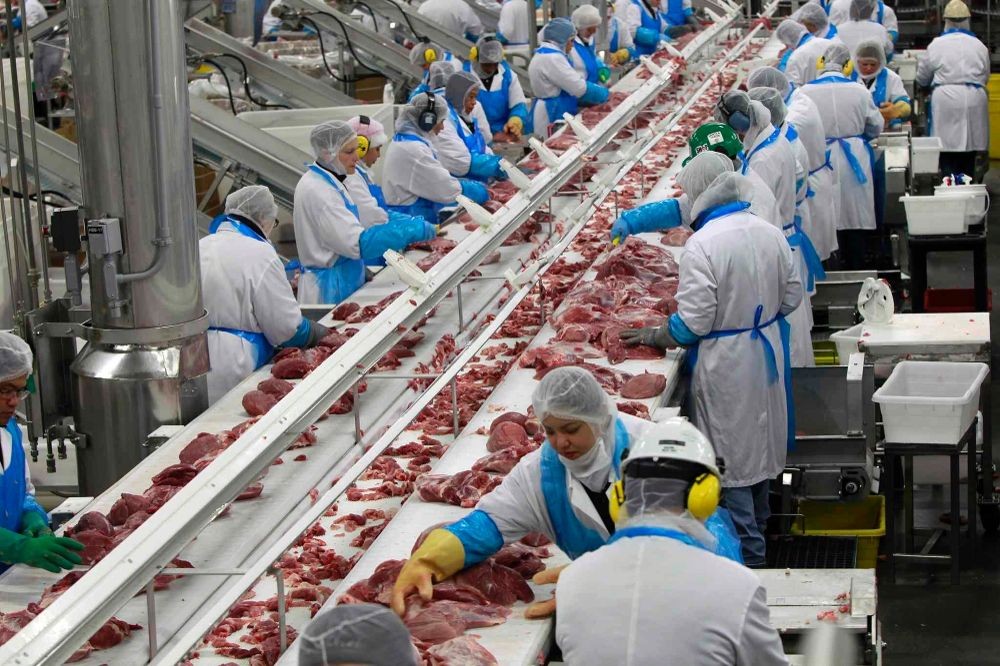 That was only the latest bit of bad news in recent years for Brampton, which has seen the departure of many manufacturers that once provided a good living for thousands of blue-collar workers. Brampton lost another last summer when Dixie Cup closed its doors, putting 133 workers out of work. It had been a city mainstay for 69 years.
According to VanOfwegen, the region is working to understand the potential impact of the changing nature of employment in Peel.
Last year the region approached the Mowat Centre, a public policy think tank, to undertake a socio-economic analysis that would give the city a better grip on the implications. Staff members are to report back to council in March on the study's findings.
Regional staff note that an update to Peel's long-term financial plan will also come forward in spring to address the results of the research.
Submit a correction about this story