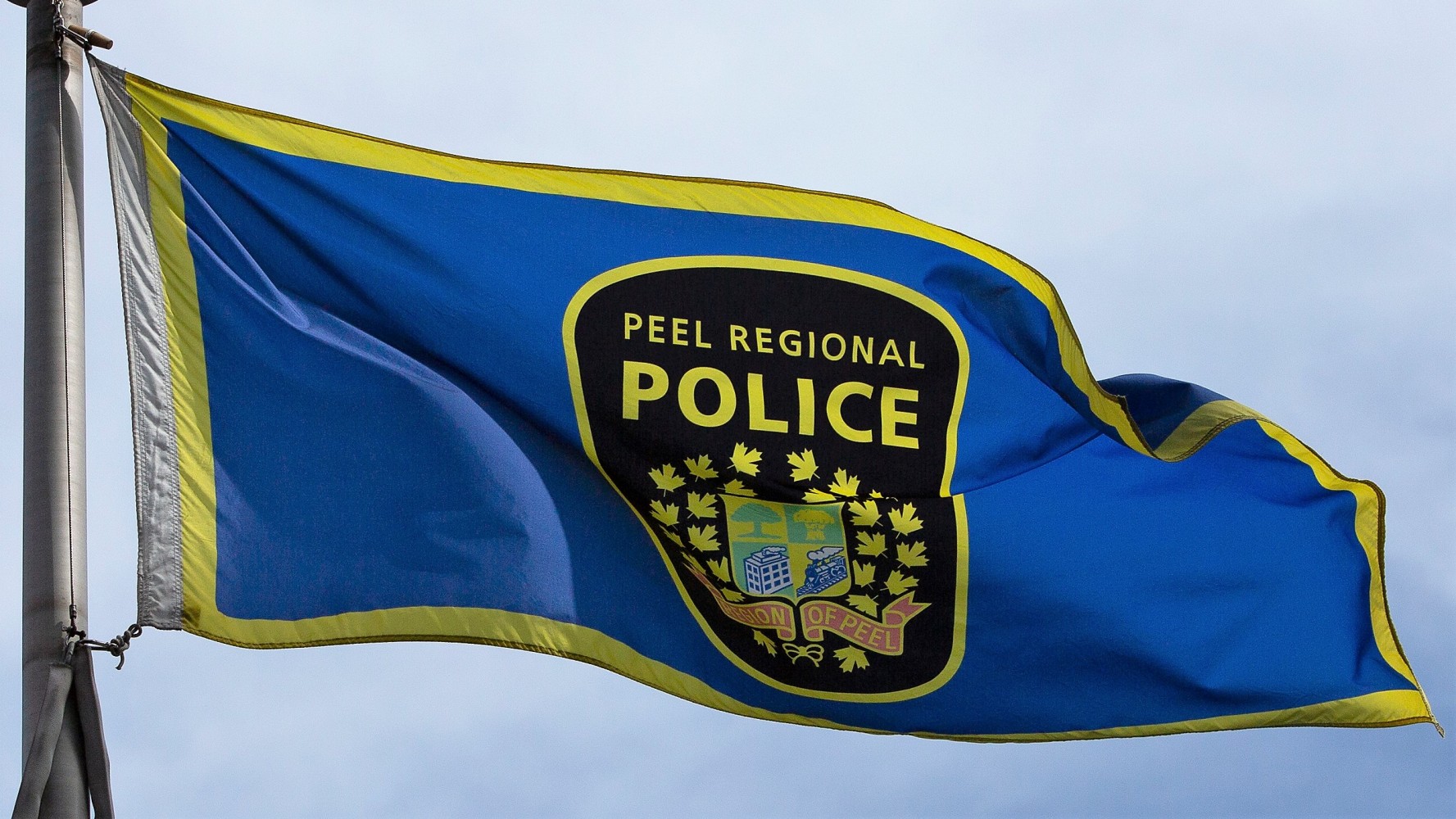 Photos by Mansoor Tanweer/Twitter
Ford PCs appoint local realtor once accused of trying to pay for Conservative party memberships to Peel Police Board
As the Peel Police Services Board begins a national search for a new chief, Ron Chatha, who while leading a local Conservative riding association in 2017, was accused of offering to pay for membership fees so people would support Kevin O'Leary in the federal party's leadership race, has been appointed by the Doug Ford government to the police board.
Chair of the board, Nando Iannicca, hopes for a chief with a social justice bent, keen on programs to discourage criminal behaviour. He's also eager to see Peel Police face up to concerns about diversity on the force. Meanwhile, the police budget foresees spending millions to hire 55 new cops a year for the next few years in an effort to tamp down the violent crime that shook the city in 2018.
To see the full article content, please subscribe to The Pointer.
Subscribe