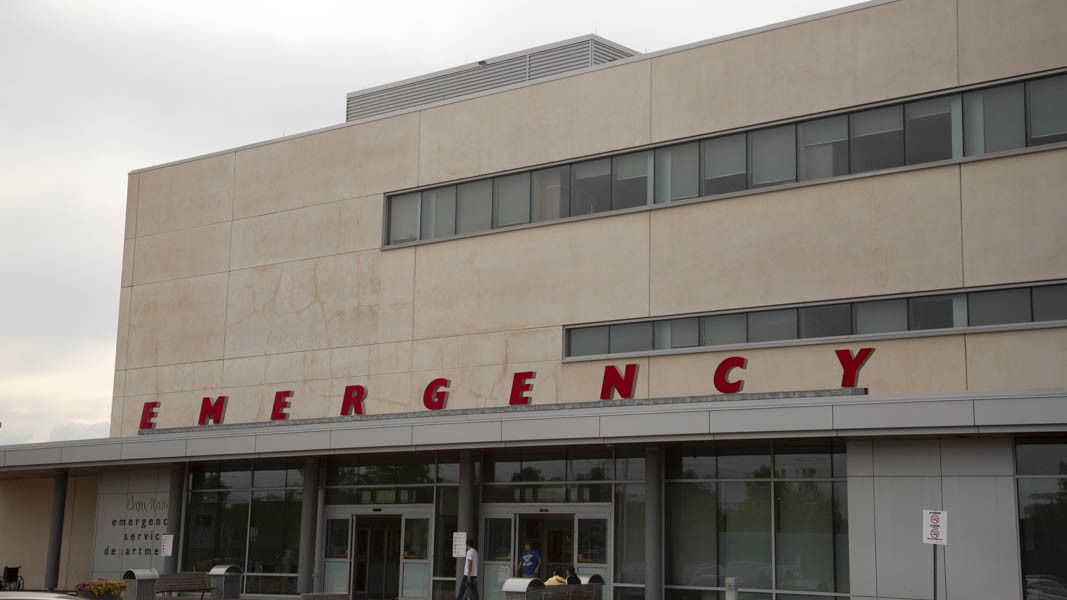 Photos by Mansoor Tanweer/Government of Ontario
PCs backpedal on leaked bill after NDP says it paves the way for two-tier healthcare; Brampton MPP slams government's backroom moves
The PC government on Friday said there will not be two-tier healthcare in Ontario, after rumours of Doug Ford's desire to privatize healthcare swirled Thursday following the leaked draft of a bill. If passed, the bill could prime the creation of a private medical system in Ontario for those higher income earners who don't want to use the public system and for others who would be forced to use contracted services.
Brampton MPP Sara Singh, Deputy Leader of the NDP, slammed the potential new legislation, saying that it could make services in the public system far more expensive and called the PC's moves a particular threat to Brampton, where the ongoing healthcare crisis is ignored by the Ford government.
To see the full article content, please subscribe to The Pointer.
Subscribe