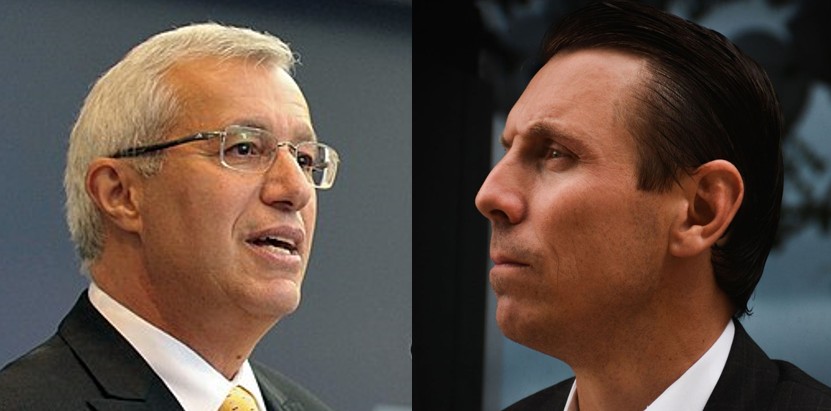 Photos by Joel Wittnebel/Government of Ontario
Patrick Brown served with $8M Fedeli lawsuit Friday while attending Black History Month event
Months after threatening legal action against Brampton's mayor, Ontario Finance Minister Vic Fedeli has served an $8M statement of claim against Patrick Brown, which he received at a Black History Month celebration at City Hall on Friday.
The claim alleges that Brown's tell-all book Takedown: The Attempted Political Assassination of Patrick Brown contains libelous statements about misconduct accusations allegedly made against Fedeli by a former female staffer.
To see the full article content, please subscribe to The Pointer.
Subscribe