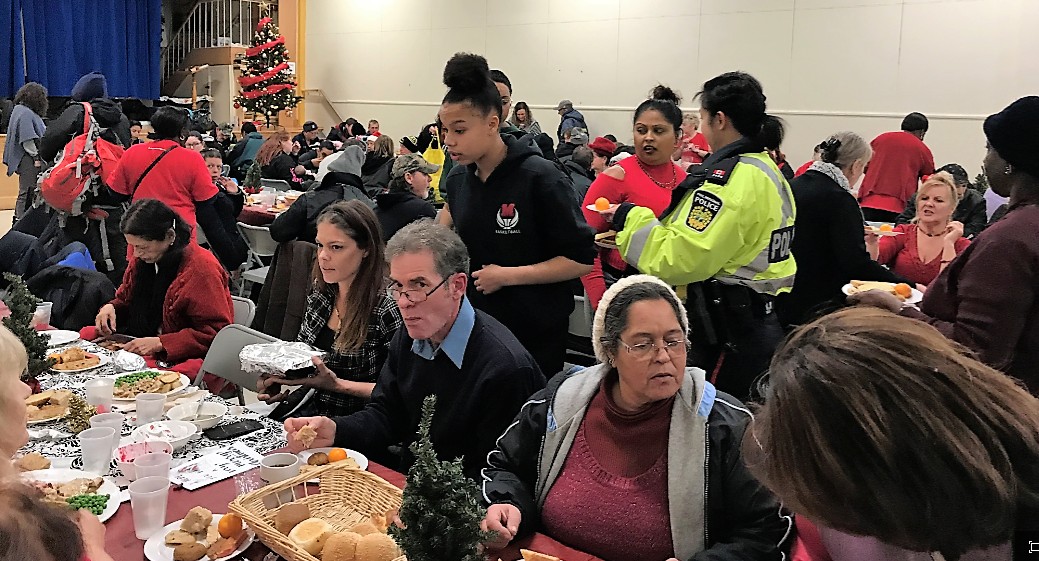 Photos by Rick Drennan/Courtesy of Regeneration Outreach Community/Chris Dowswell
Gimme shelter
The dramatic gap between rich and poor is played out every day on the streets of downtown Brampton. It comes into sharp focus when one trains an eye on the services and the emotional support offered by the Regeneration Outreach Community. It offers our poorest a warm meal, and a chance to pull themselves free from a life on the streets.
Yet, its programs are limited by a lack of funding. The problems of hunger, homelessness, mental illness, substance abuse, even crime, aren't going away and will become even more acute as people of all stripes and social conditions continue pouring into Canada's ninth largest city.
To see the full article content, please subscribe to The Pointer.
Subscribe