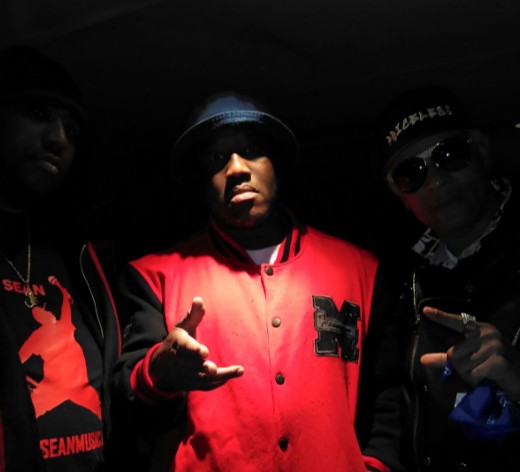 Photos Darren John
Peel rapper gets victory as judge turns around earlier ruling in case for legal assistance
Darren John, a.k.a. Avalanche the Architect, has been granted financial help to pursue an appeal on his 2015 conviction for uttering threats, after years of defending himself in a winding court process.
The decision by Justice Anne Molloy overturns an earlier judge's puzzling ruling that denied him that help while using inflammatory words about the rapper's lyrics as having a "black macho flavour."
The previous judge recently apologized to John for those comments after the rapper made a formal complaint to the Canadian Judicial Council.
To see the full article content, please subscribe to The Pointer.
Subscribe