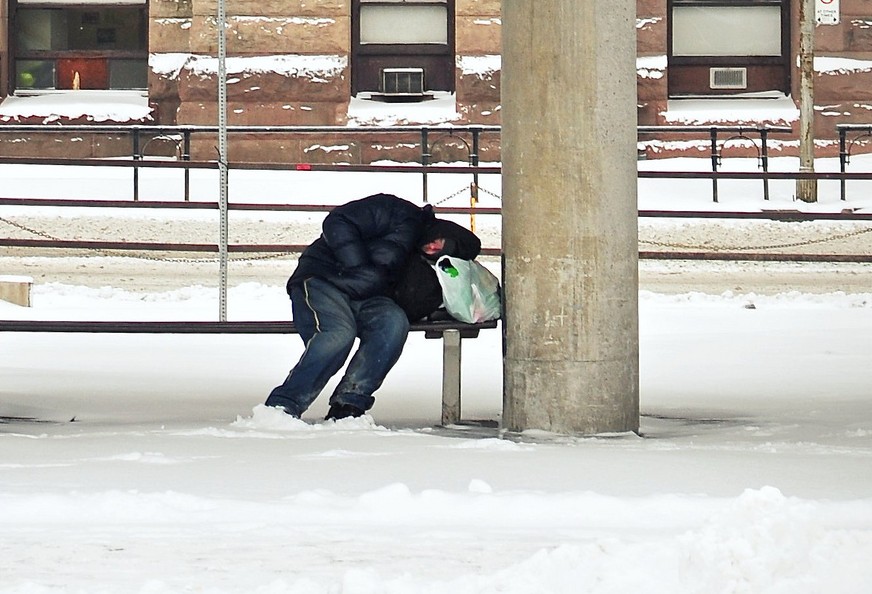 Photos by Mansoor Tanweer/Flickr
Brown says Peel's affordable housing situation is a crisis after council approves a budget with stiff increases, but thin on solutions
Though regional councillors and Brampton Mayor Patrick Brown acknowledge that Peel's affordable housing crisis is leaving more and more residents homeless, budget deliberations saw little movement to address the issue.
Meanwhile, homeowners will be paying 6.5 percent more for their utility bills in 2019 and 2.7 percent more for the Region of Peel's share of the property tax bill.
While frigid temperatures continue until the weekend, and Peel ignores the homeless crisis, Toronto has made a bold move to address its own dire situation, with 10,000 new affordable units and $280 million in incentives to developers for the plan. By contrast, Peel Region is offering developers $2.7 million to focus on affordable housing units.
To see the full article content, please subscribe to The Pointer.
Subscribe