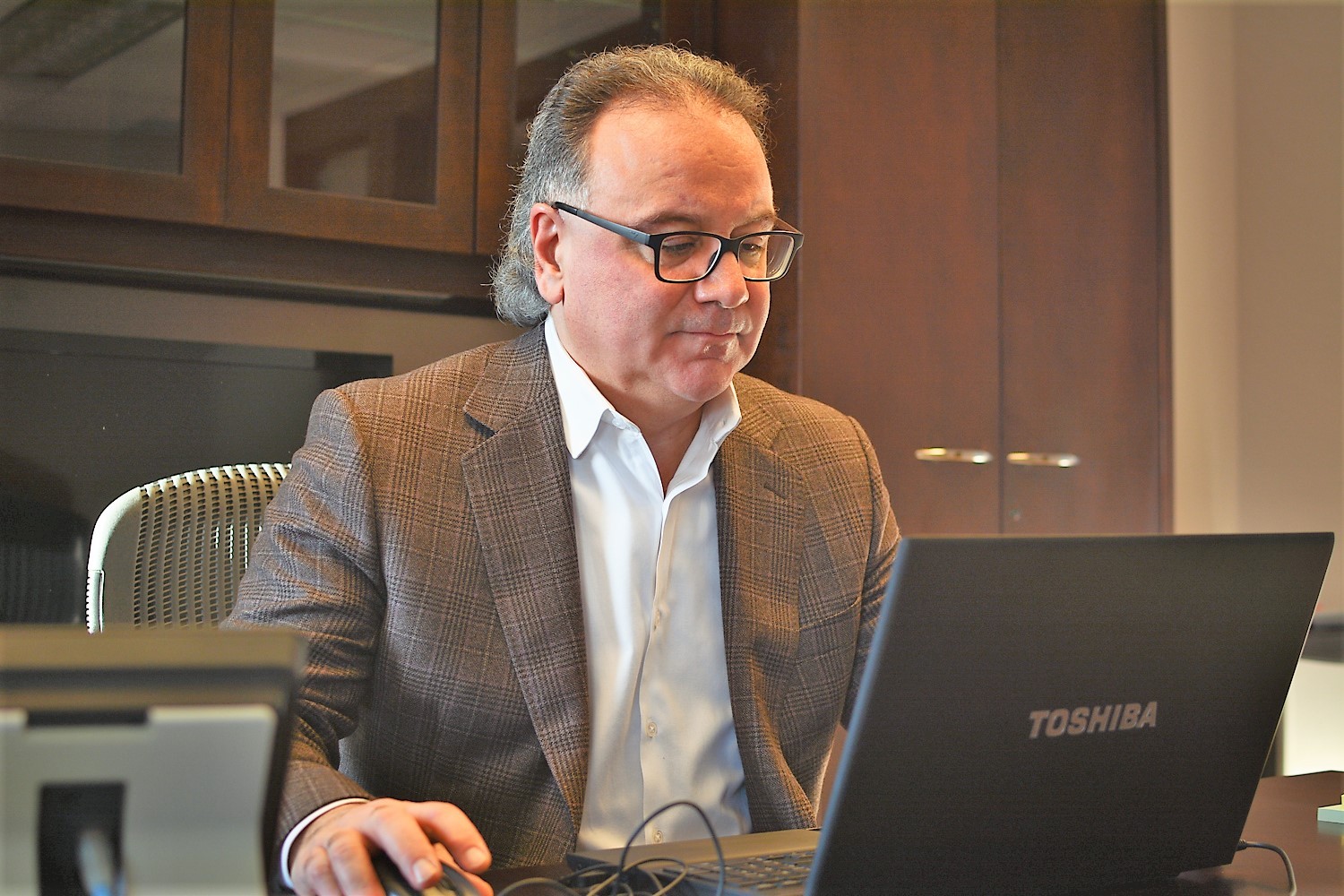 Photos by Joel Wittnebel and Mansoor Tanweer
Peel works just fine, and let's keep it that way, regional chair says
Many assume that Nando Iannicca, the former longtime Mississauga councillor and now the head of Peel Region, will help his city get out of the two-tier system of municipal government. But after the provincial PCs announced a review of the regional government model, prompting speculation that Hazel McCallion and current Mississauga Mayor Bonnie Crombie will get their wish, to pull their city out of Peel, Iannicca says, not so fast.
He tells The Pointer that regional government is working well and he wants to keep it that way.
To see the full article content, please subscribe to The Pointer.
Subscribe