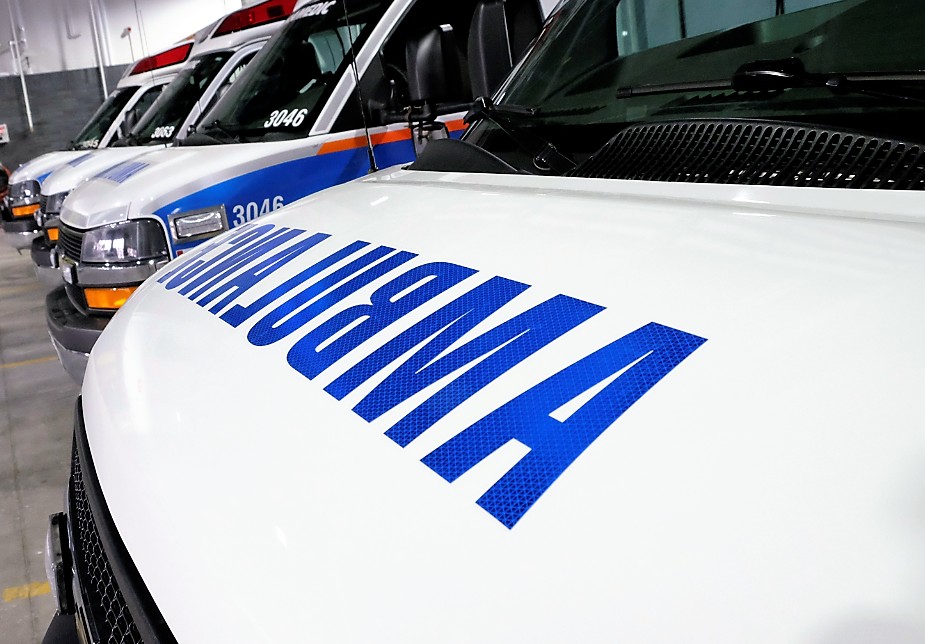 Photos by Mansoor Tanweer
New system for Peel Region's paramedic deployment could put lives in danger, union says
A newly implemented change has Caledon residents upset over how Peel Region is delivering paramedic services north of Mayfield Road. Starting Jan. 14, paramedics assigned to Caledon reported for duty in Brampton rather than the area they will be servicing. But, as a result, shortages in EMS coverage in Caledon could pull resources away from Brampton, making some already long emergency response times even worse.
Residents and the paramedics union are butting heads with paramedics chief Peter Dundas and the region over how to best deploy Peel's biggest emergency service safety net for those relying on ambulatory care.
To see the full article content, please subscribe to The Pointer.
Subscribe