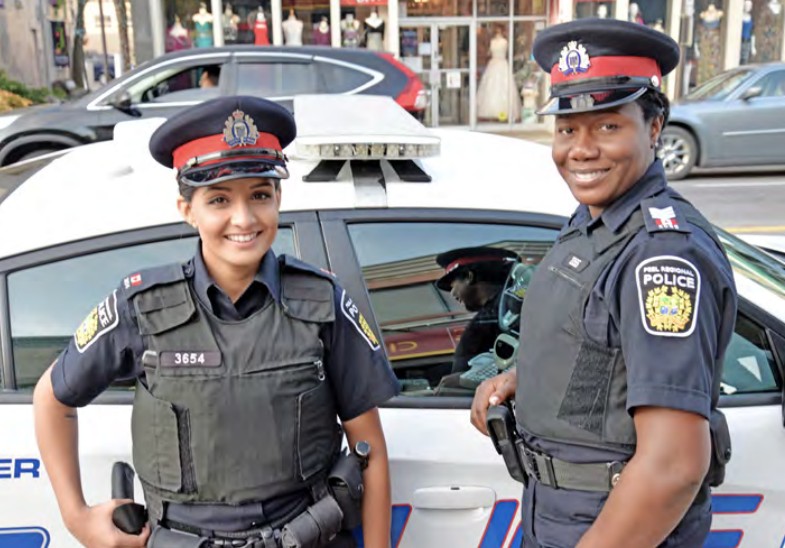 Photos by Joel Wittnebel/Peel Regional Police
New Peel police board chair signals force will look more like Brampton
"You're going to have a fundamental disconnect when you don't mimic the people that you serve," says Nando Iannicca, who believes it's time to take action to heal the rift between police and visible minority communities.
That will come as good news to community activists who have pointed to the lack of diversity on the force as a barrier to fighting crime. Meanwhile, concerns about racial profiling and discrimination continue even after new regulations put a curb on the oft-criticized practice of 'carding.'
To see the full article content, please subscribe to The Pointer.
Subscribe