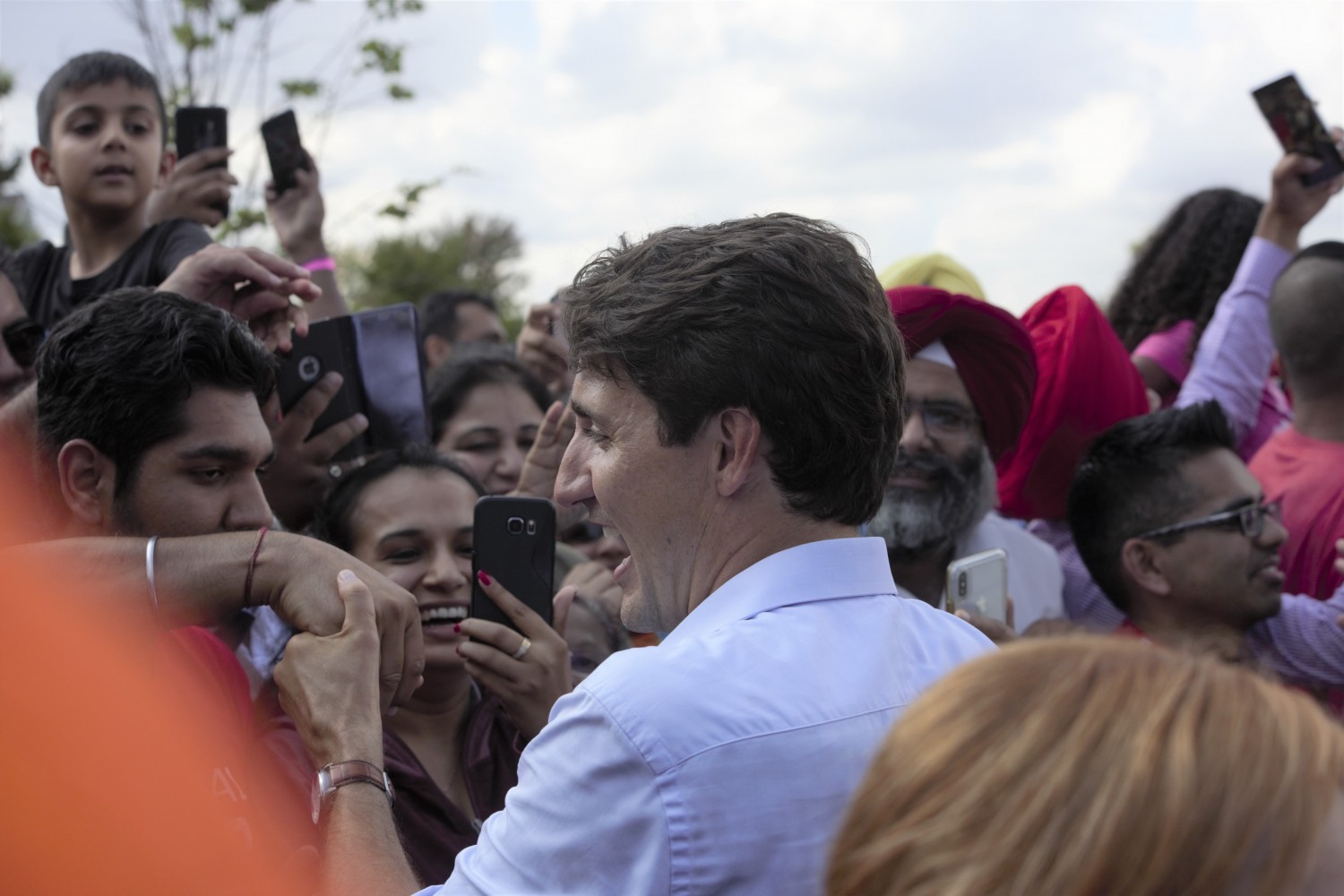 Photos by Mansoor Tanweer
Brampton families out of luck after online immigration sponsorship shuts down in ten minutes
Much to the dismay of many Brampton residents hoping to sponsor their loved ones for immigration to Canada, an online form designed to expedite sponsorship applications hit its cap after being online for about ten minutes.
Families across the country are already expressing outrage. With routinely high numbers of people coming to Canada under the Liberal government's quotas, one wonders why this was not foreseen and if the logjam is a result of a new immigration policy that favours economic immigration over family reunification.
To see the full article content, please subscribe to The Pointer.
Subscribe