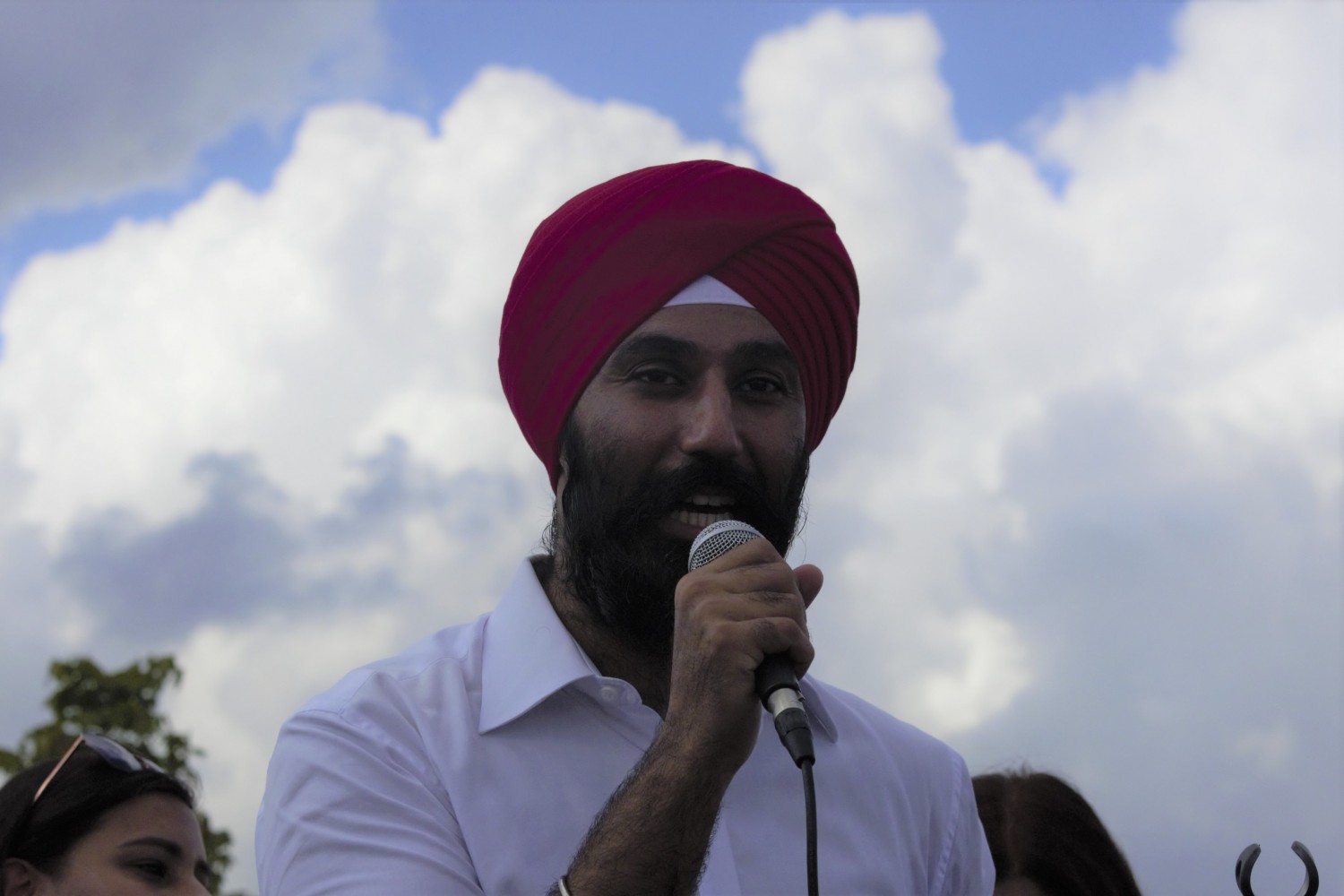 Photos by Mansoor Tanweer
Raj Grewal returns to Parliament, not resigning after receiving "appropriate treatment"
Former Liberal MP Raj Grewal returned to his job as an independent, representing his Brampton East riding, when Parliament resumed Monday. A gambling scandal revealed in November forced Grewal to step down from his position and he originally said he was resigning.
In a surprise move, after the Liberals removed him from caucus, Grewal decided he would seek help for his addiction before deciding on his future. On Monday he returned to his parliamentary seat.
To see the full article content, please subscribe to The Pointer.
Subscribe