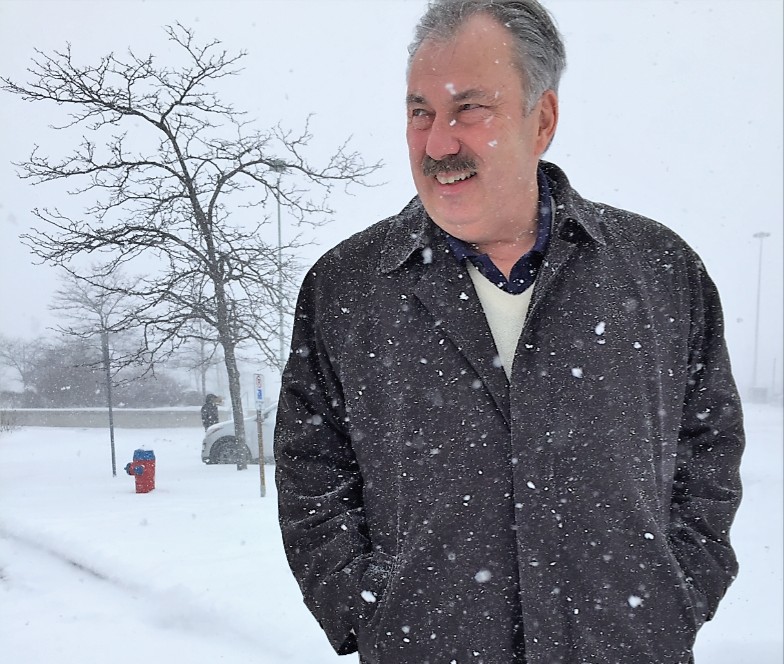 Photos by Mansoor Tanweer
Peel councillor questions if enough is being done to help the homeless
Monday's unrelenting weather added to the misery of the destitute in Peel's municipalities. Not only are they toughing out a second cold snap in as many weeks, the blizzard will force many to dig in as a blanket of snow covers the region.
Peel's elected officials have been mostly silent on the issue of homelessness. But Councillor George Carlson, who has housed the homeless himself, and Brampton's Martin Medeiros say they are closely monitoring the desperate situation and will have fulsome policy requests to address the dire lack of support for the homeless during upcoming budget deliberations.
To see the full article content, please subscribe to The Pointer.
Subscribe