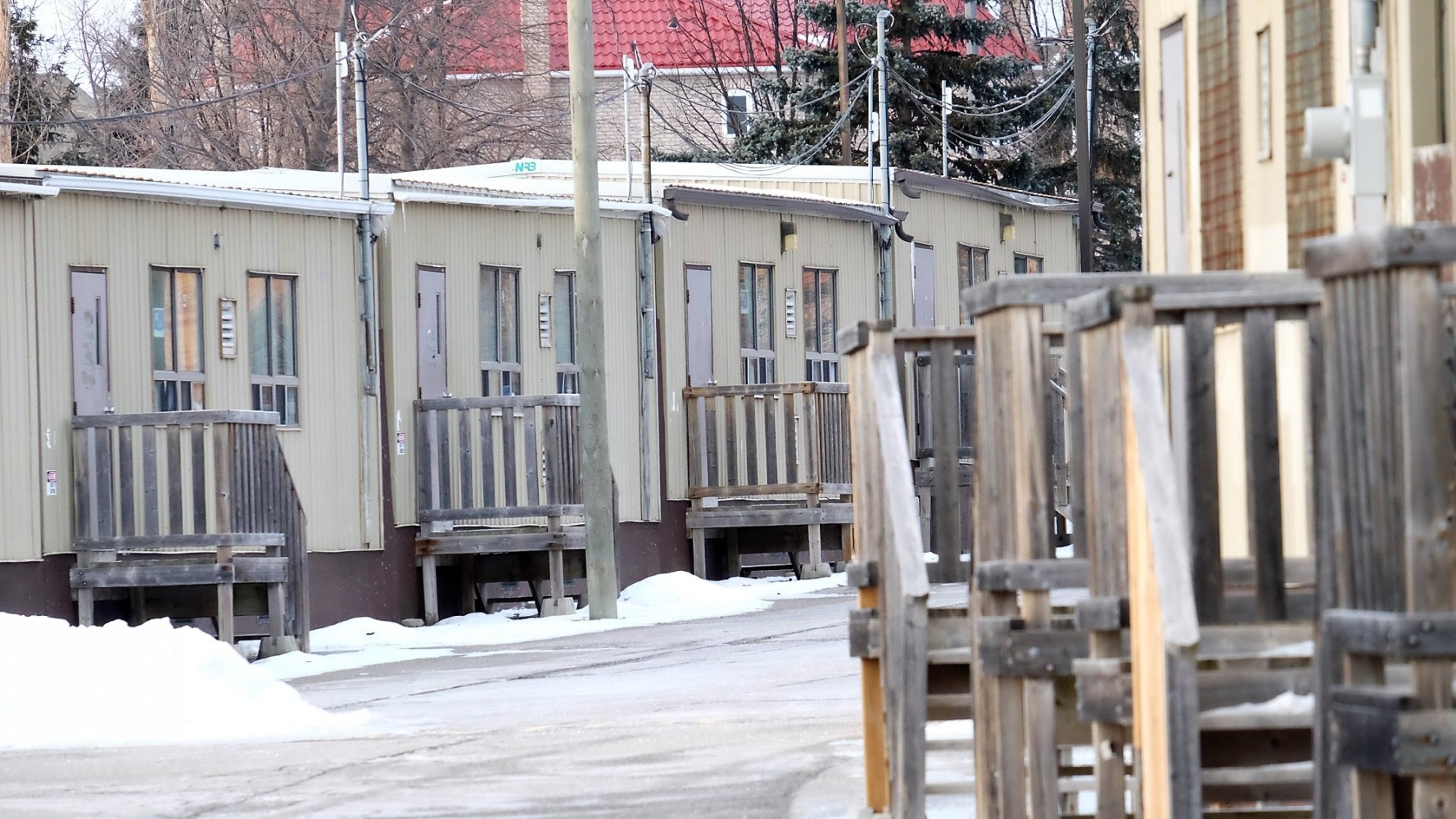 Photos by Mansoor Tanweer/Government of Ontario/from Twitter/Flickr
Brampton trustee says removing classroom caps could be good, others remain concerned  
A review of class sizes across Ontario is raising anxiety about whether classrooms will end up more crowded in Brampton schools that are often filled to the brim.
While City Councillor Harkirat Singh is among those expressing misgivings, at least one trustee says the government is right to take another look at inflexible caps that make it difficult for individual schools to respond to complicated fluctuations in student enrolment.
To see the full article content, please subscribe to The Pointer.
Subscribe