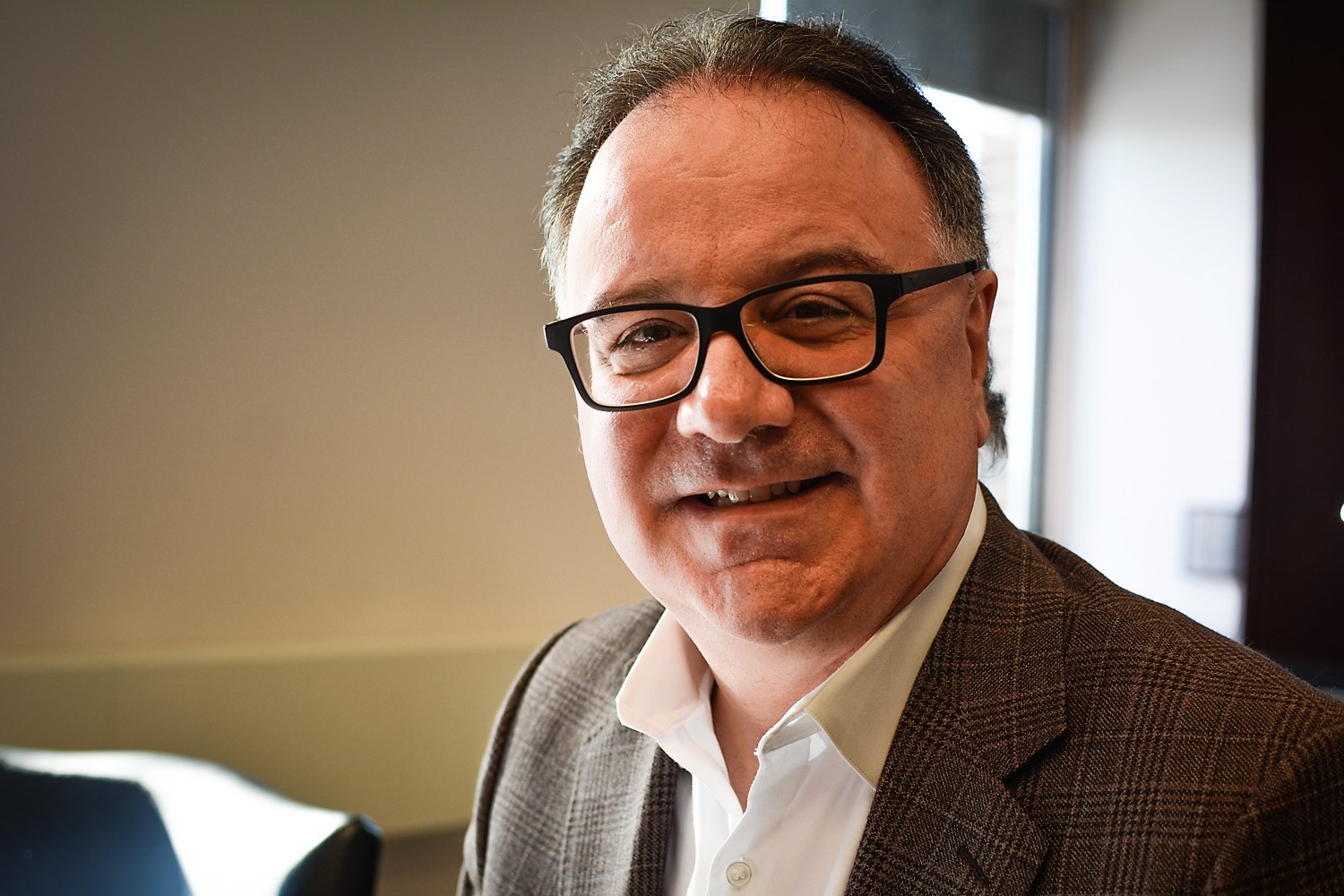 Photos by Joel Wittnebel/Flickr
Peel Region chair wants economic prosperity — and a green future
Mississauga councillor Nando Iannicca was looking forward to leaving politics until a new challenge beckoned: leading Peel Region.
His philosophy is simple but daunting: make sure you have both an economic plan and an environmental one.
The former chair of the Credit Valley Conservation Authority wants to see booming economic development balanced by a green perspective that understands much of the devastation causing climate change happens because of bad decisions at the local level. Iannicca wants to help usher in a culture of environmental stewardship, while growing the local economy.
To see the full article content, please subscribe to The Pointer.
Subscribe